Flagstaff Hill Maritime Village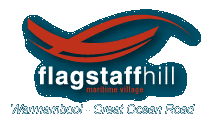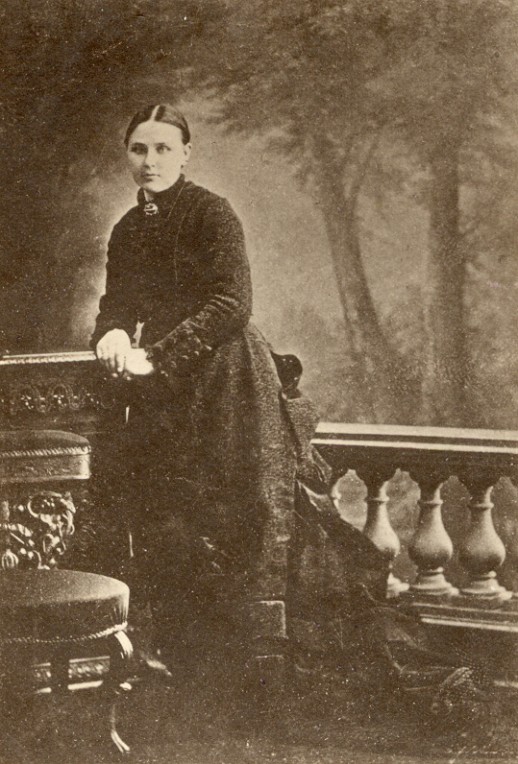 Mis Eva Carmichael Saved From Loch Ard Wreck



Flagstaff Hill Maritime Village is set on 12 hectares of Crown Land overlooking the picturesque Lady Bay of Warrnambool. the Village reflects the rich maritime atmosphere of an 1870's coastal port through the buildings, trades and historical atrefacts of the period. The collection includes the State Heritage listed historic precinct including the Warrnambool Garrison and Artillery Battery, and the 1859 Lighthouse Keeper's Cottage, Chartroom and two lighthouses. The museum includes a significant collection relics, cargo, and anchors from some of victoria's most infamous shipwrecks including the Loch ard, Schomberg, and La Bella.
Experience first hand the perils of early sea travel as you explore the Gravesend Theatre and Great Circle Gallery. The interactive Great Circle Gallery showcases the relics and treasures recovered from Shipwrecks from the region.
A key feature of the Great Circle Gallery is the priceless Minton statue, the Loch Ard Peacock. The Loch Ard Peacock was being transported from England to Melbourne aboard the clipper the Loch Ard in 1878 for display at Melbourne's Great International Exhibition of 1880.
An Australian first, 'SHIPWRECKED' is a theatrical experience that brings to life the tragic story of the Loch Ard disaster in a uniquely entertaining presentation. The multi-million dollar Sound and Laser show captures the tragedy, drama and excitement of sailing the high seas as an early settler.
Address:
89 Merri St , Warrnambool VIC 3280, Australia
Tel:
+61 03 5559 4600
+61 03 5559 4613
Hours:
Open daily, 9:00am 5:00pm except Christmas Day.

Shipwrecked screens nightly from duskNo show Christmas Eve and Christmas Day
Admission:
Day AdmissionAdult $16.00 Concession $12.50 Child $6.50 Family $39.00 (2A + 2C)
Shipwreck Night ShowAdult $26Concession $23Child $13.95Family (2A + 2C) $67Additional Family Child $9
Facilities:
Daily guided tours, fully licensed restaurant, cafe, picnic facilities. Free on site car, caravan and bus parking, wheelchair access, local bus service to the door. Group Tour bookings and full range of Education Programs from preschool to secondary, bookings essential. Events, Weddings and Conference facilities. Historial reference and research facilities including Warrnambool and District Historical Society and Family History Group.

Collection:
Significant collection of maritime and shipwreck artefacts. State Heritage Listed Garrison and Lighthouse precinct. Collection of artefacts, documents, works on paper, photographs, trades and technology etc from the mid to late 19th century drawn from and of importance to the local region.