Medical History Museum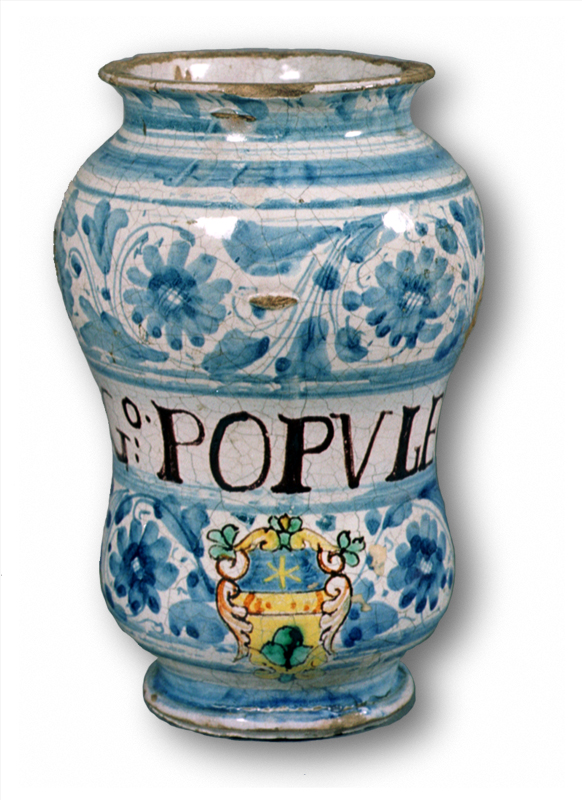 The Museum houses a complete nineteenth century Savory & Moore Pharmacy from London, and a collection of apothecary bottles and decorative drug jars. Three ornate display cases (c1880), which were used in the 1881 Melbourne Exhibition, house microscopes, microtomes and surgical instruments from the nineteenth century. The Museum also holds an extensive collection of medical instruments dating back to the 1700s as well as a large photographic and archival collection relating to past graduates, prominent medicos and medical treatments etc over the last two hundred years.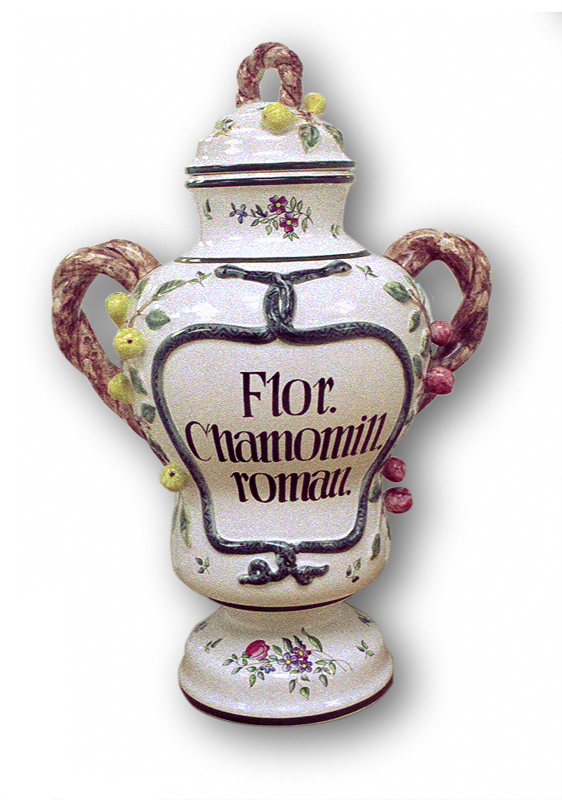 The Medical History Museum will provide the public with information on both the Museum collection and general research enquiries when the information is available.
The Medical History Museum offers guided tours for secondary and tertiary institutions, also public interest groups.
The Museum has a large image collection and public requests for copies will be accepted if the person is prepared to cover reproduction costs and sign an authorisation form.
The Museum will loan out collection objects for internal University requests, also to other educational institutions, museums and other organisations.
The Museum gratefully accepts public donations of medical artefacts, personal papers, photographs, decorative works and ephemera, when relevant to the collecting policy.
SAVORY AND MOORE PHARMACY
The Savory and Moore Pharmacy in the University of Melbourne's Medical History Museum, provides each visitor with a unique opportunity to step back in time over one hundred years ago, to an age before the mass production of pharmaceutical products.
The Savory and Moore Pharmacy existed as a working pharmacy in London from c. 1849 to 1968. The Wellcome Trust donated the fittings and some of the pharmacy's contents, as well as financing its packing and transport to Melbourne in 1971.
The Wellcome Trust also generously donated a collection of Burroughs Wellcome products, which date back to the 1880s and the early machine production of pharmaceutical medicines.
Address:
Brownless Medical Library, University of Melbourne, Parkville, VIC
Hours:
Mon-Fri 9-5pm , Sat 11-5pm during Semester, by request at the information desk on the ground floor.
Facilities:
Access for the disabled, toilets also for the disabled, car parking, guided tours, outreach, changing exhibitions
Collection:
Estimated 4157 catalogued items and 200-300 uncatalogued items.
Items
Pharmacy shop
Savory and Moore Pharmacy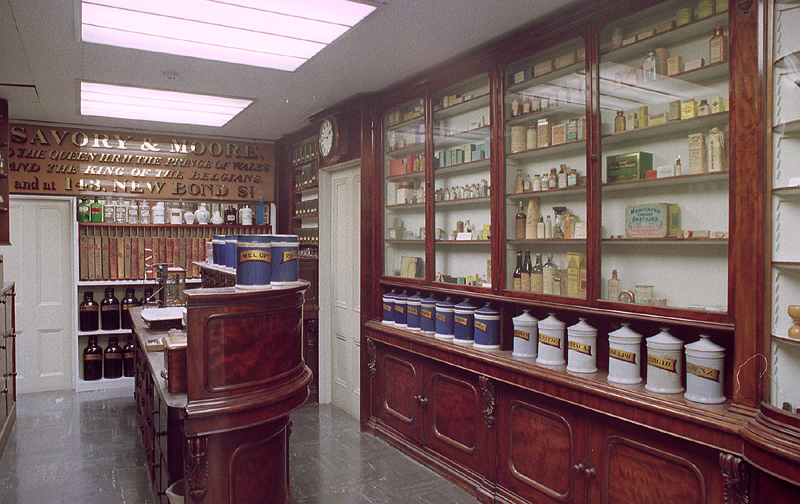 Description:
Includes pharmacy furniture and dispensing table, apothecary bottles (both from Savory and Moore and Plamers Pharmacy in Ballarat) and pharmaceutical products.
Electrocardiograph
Creator:
Cambridge Instrument Co Ltd
Description:
Electrocardiograph on table with rollers, Cambridge Instrument Co Ltd.
Amputation Kit
Amputation Kit: Napoleonic Wars
Creator:
Simpson, 55 Strand, London
Description:
Amputation kit used in the Peninsula Wars against Napoleon.
Henry Grayson's Microruling Engine
Microruling Engine
William Stone's X-Ray tubes
X-Ray tubes