Melbourne's Living Museum of the West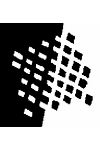 Australia's first ecomuseum, set in a park and historic industrial site on the banks of the Maribyrnong River. The Living Museum is a community-oriented regional museum, focusing on the unique heritage, culture and environment of Melbourne's Western Region. Activities include talks, tours, changing exhibitions, publications, audio-visuals and Aboriginal cultural programs.
Address:
Visitor Centre, Pipemakers Park, Van Ness Avenue, Maribyrnong, VIC
Hours:
10am to 4pm Mon - Fri, 11am to 5pm Sat - Sun, closed Saturday
Admission:
Free: Group bookings can be arranged and guided tours, talks and inservice programs at a flat rate of $30.00 per half hour or specially negotiated arrangements.
Facilities:
Wheelchair access, guided tours, shop, brochure, reference library, environmental education programs, Aboriginal culture and educational activities, picnic and barbecue facilities in park.
Collection:
500 artefacts, 5000 archived items, 10,000 negative frames. Our Collection is predominantly oral history, documents and photographic archives. It focuses on the themes of migration, work, environment, culture, heritage, industry, women in the community and the everyday stories of the people of Melbourne's West
Items
Rope Samples
Kinnears Ropes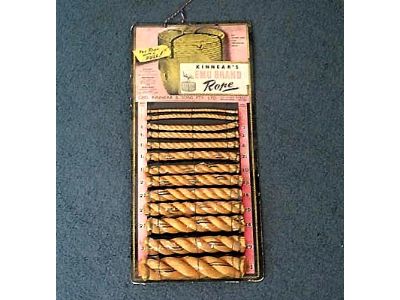 Creator:
George Kinnear and Sons Pty Ltd
Description:
Sample cord of 3 strand sisal ropes printed in 3 colours on front, black and white on back, rope samples wrapped in acetate.
Kinnears rope works has been a notable landmark in Footscray since about 1900.
Uniform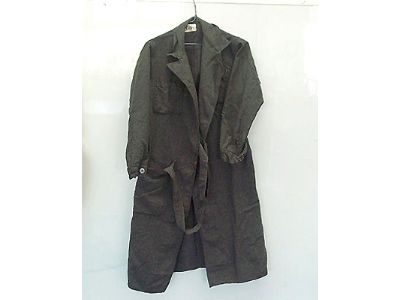 Creator:
Ammunitions Factory Footscray (Dept. Defence)
Description:
Grey wool textile uniform coat tie up front no buttons
Typical garment of munitions workers - especially designed to avoid sparks - eg. no buttons
Sign
J.B. Jones Sign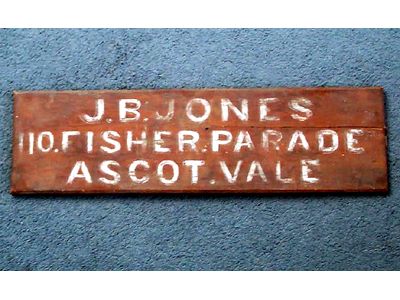 Description:
J.B. Jones Maribyrrong Street Footscray
John Jones was a boat builder operating from the Maribyrrong river bank, first at Ascot Vale and then Footscray - 2 boxes of hand tools also held.
Sign
Attenti alle Dita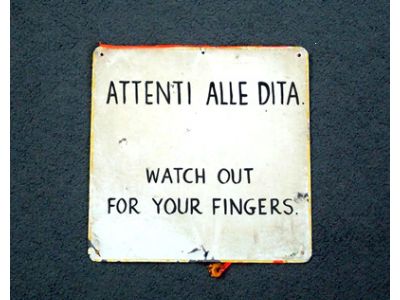 Creator:
Hume Pipe Co. Employee
Description:
Hand painted warning sign "Attenti Alle Dita Watch Out For Your Fingers"
Formerly located in 'Top Factory', Hume Pipe Works, Maribyrrong.
Cordite Drying Trucks
Creator:
Department of Defence
Description:
Four wheeled timber framed truck with alloy metal trays for transporting extruded cordite and canvas air ducts for hot air drying - yellow.
Used in manufacture of solid ammunition propellant of explosives factory at Maribyrrong - factory closed 1994.