Camden Haven Historical Society and Museum
Collection of photographs of early fishing, timber and shipping industries in the area. Files of early pioneer families and local history. Early timber-working tools and domestic artefacts.
Address:
Arts Centre, Bold Street, Laurieton, NSW
Hours:
Thursdays 9.00am - 12.00pm. Also by appointment
Facilities:
Local family histories, photographs, research. Members meeing 2nd Wednesday each month.
Collection:
1910 Heritage listed post office building; artefacts pertaining to the area. Emphasis on collecting old photographs and local history research
Items
Bottle
Shells in Bottle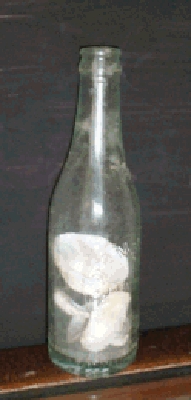 Description:
Sea shells found growing in old glass bottle
Doll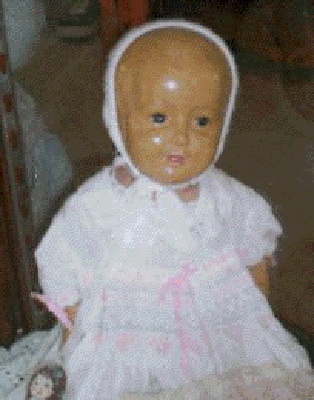 Description:
Doll with composition body and head, 22" long, wearing christening dress of child from local family
Tools
Shingle Frow or Froe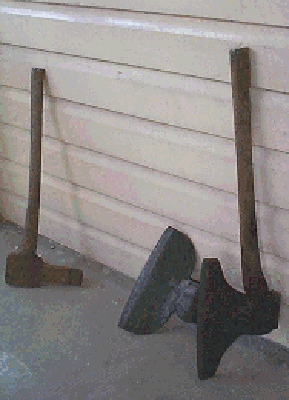 Description:
Iron head, wooden handle, tools used for cutting wooden shingles used for roofing by early settlers
Phonograph
Edison Gem Phonograph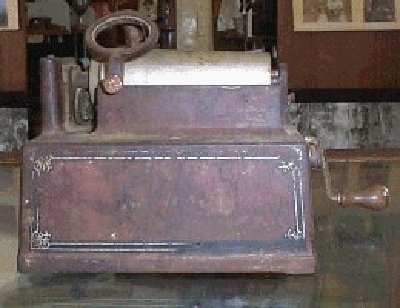 Chair
Captains Chair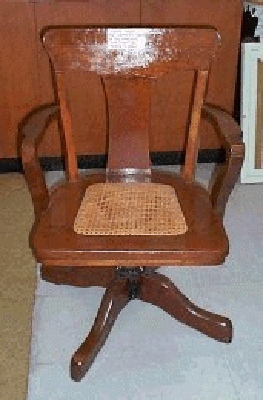 Description:
Chair from the Captains cabin of the Iron Chief, wrecked on Mermaid Reef, 1st of April 1928