Newcastle Medical Museum
Museum of medical artefacts from late 18th century to present day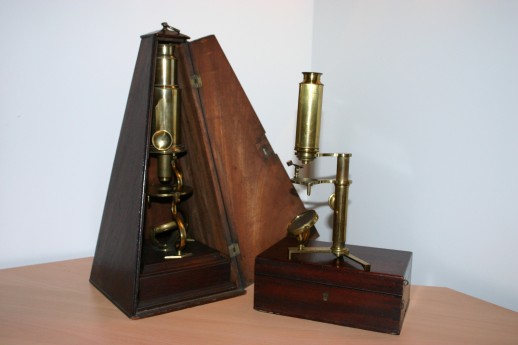 Address:
92 Elder st, Lambton NSW 2299, Australia
Tel:
+61 2 4952 3555
Fax: +61 2 4952 6399
Admission:
if you wish to contribute something, a donation to the Christian Blind Mission International (CBMI) would be appreciated. A donation box is provided.
Collection:
Collection of over 2000 items that trace the development of medicine over 200 years, with a particular emphasis on the changing role of the General Practitioner.