Australian Aviation Heritage Centre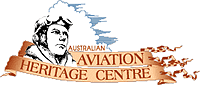 The museum's major exhibit is a B-52 bomber. Other exhibits include the wreckage of the first Zero shot down over Australian soil, Mirage and Sabre jets, B-52 Mitchell, Wessex helicopter, Spitfire replica and a number of civil aircraft and ultralights. There are displays of aircraft engines, armament, photos and memorabilia depicting the history of aviation in the Northern Territory from the early record breaking flights through to the jet age. This is all housed in a single hangar approximately sixty metres by sixty metres by fifteen metres high at its apex.
Address:
557 Stuart Highway, Winnellie, NT
Hours:
Daily 9:00am - 5:00pm. Closed Good Friday and Christmas Day.
Admission:
Adults $11, Children $6, Students $7.50, Pensioners $7.50, Family $28
Facilities:
Wheelchair access, shop, guided tours, video screenings
Collection:
20,000 items plus 50,000 photographs, documents and books
Items
Aircraft
CA-27 Sabre Serial number A94-914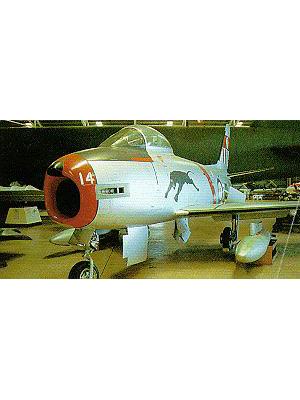 Creator:
Commonwealth Aircraft Corporation
Description:
Single engine jet fighter.
Aircraft
B-52G Stratofortress Serial number 59-2596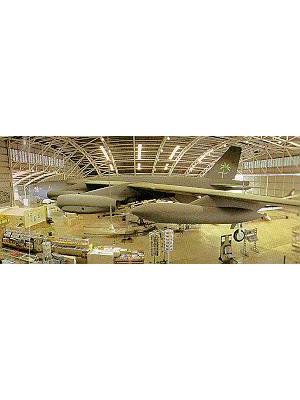 Creator:
Boeing Aircraft, Seattle, USA
Description:
Eight engine intercontinental heavy bomber.
Aircraft
A6M2 Zero Serial number BII-124
Description:
Wreckage, single engine Japanese fighter.
Helicopter
Wessex Mk 31 Serial number N7.202
Creator:
Westland Aircraft
Description:
Single engine anti-submarine helicopter.
Painting
Bombs Over Darwin
Description:
1.8m x 2.8m acrylic painting of Japanese attack on Darwin.