Old Timers Traeger Museum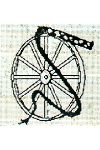 Located in the grounds of the Old Timers Village the Museum is half way between Alice Springs CBD and the airport. Old Timers began in the early 1950's as part of Rev Dr John Flynn's dream of, "a mantle of safety" for people of the inland, a place where they could retire in comfort and receive medical attention. Today it consists of nursing home, hostel, independent living units, day therapy centre and Museum.
It was the dream of another man in the 1960's that saw the Museum created. Then manager of Old Timers, John Blakeman, concerned that the history of Central Australia was disappearing began collecting items of data connected with the exploration, opening up to settlement and the people of the "Centre". He opened it to the public in 1966, naming it in honour of radio pioneer and inventor of the pedal radio, Alfred Traeger. Since that time the collection has continued to grow with donations of items from the community. Old Timers Traeger Museum is run entirely by volunteers, most of whom are elderly residents of the village with first hand knowledge of the region.
Address:
446 South Stuart Highway, Alice Springs, NT
Hours:
2pm-4pm daily March - October or by appointment
Admission:
Adults $2, Children under 16 free
Facilities:
Wheelchair access, souvenirs, brochure available
Collection:
Over 12,000 items, most relating to Central Australia. Covering the period of the exploration and then opening up of the region after completion of the Overland Telegraph in the late 1800's through to the present day. Displays include gems and minerals, exploration, cameleers, communication & transport, cattle & mining industries, household paraphernalia and photographs.
Items
Drawings and prints
Sketches - Pioneer Men of Central Australia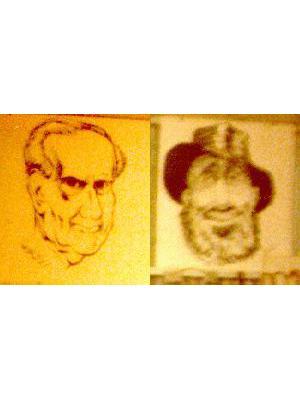 Description:
Black and white sketches where artist has caught the likeness and character of each individual.
Sketches of pioneers of different cultural backgroundsl
Camel equipment
Description:
These articles are associated with the Afghan camel men, who were responsible for transporting goods to Central Australia in the early days.
Date:
late 19th to early 20th century
Equipment used by the cameleers when supplies were carried from Maree to Alice Springs by Camel trains, many of the men were from afghanistan, prior to the first train this was the main form of transport.
Forge
Blacksmiths Forge
Description:
Complete forge with bellows and tools used by a blacksmith.
Steam machinery
Portable engine for pumping water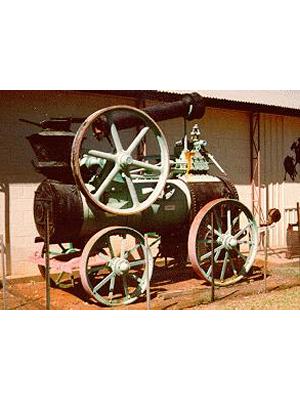 Creator:
R. Garrett & Sons Ltd, Leiston Works, England
Description:
Engine with four wheels (metal) in fair condition.
Australian agents Clarke and Fawset, Brisbane. Used on Lake Nash Station, NT Queensland Border, till the late 1930's.
Motor vehicle
John Flynn's Buckboard, replica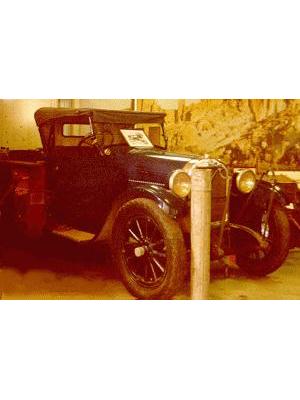 Creator:
Original by Dodge Bros. Detroit, USA
Description:
Dodge car hooded and upholstered, seating three, with part of back removable to adapt as an ambulance or for carrying a long load. Has special suspension springs.
Date:
May 1925; replica assembled in 1960s
Part of back removable to adapt car for use as an ambulance or carrying loads, such as timber. Replica assembled over many years by reverend Clive Morey, Broadview South Australia and delivered to the museum in 1978.