J Ward : Old Ararat Gaol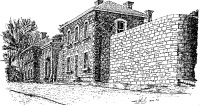 Friends of J Ward Inc is a volunteer group dedicated to preserving the structure and history of J Ward Ararat. J Ward was for over 100 years the place of incarceration of Victoria's Criminally Insane. Built as a prison during the gold rush of 1857-61; was soon redundant and taken over by the lunacy dept. Now considered draconian to house even the Criminally Insane, J Ward is a museum to a bygone era.
Address:
1 Girdlestone Street, Ararat, VIC
Hours:
11am and 2pm Monday - Saturday, 11am - 3pm Sundays and school holidays, or by appointment. Closed Christmas Day.
Admission:
Adult $8.00, Concession $6.00, Children $4.00
Facilities:
Wheelchairs / Guided Tours / Souvenir Ship / Café / Brochures / Specialist Tours
Collection:
The Museum at J Ward includes some of the horrifying p of yesteryear and some used not so long ago. The single most important item preserved is J Ward itself. See life as it was in the institution closed to the public for over 100 years.
Items
Stairs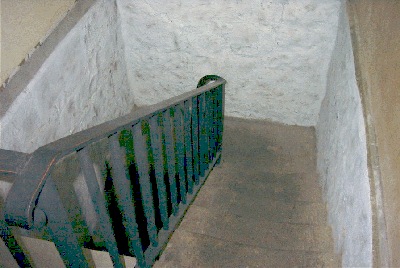 Creator:
Penal Dept Colony of Victoria
Description:
This is the original stair case giving access to the underground portions of J Ward. Who knows what might be found below?
Photograph
Bill Wallace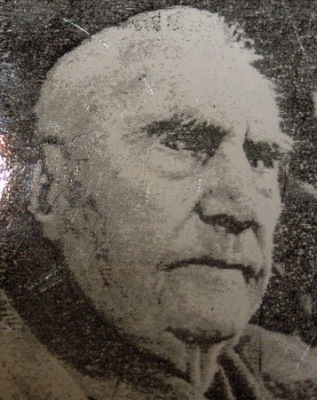 Creator:
Herald Newspaper
Description:
Bill Wallace was a patient at J Ward for sixty years. He finally escaped by death aged 107 years and eleven months. This proves contrary to the belief that J Ward patients were poorly cared for.
Baker's Oven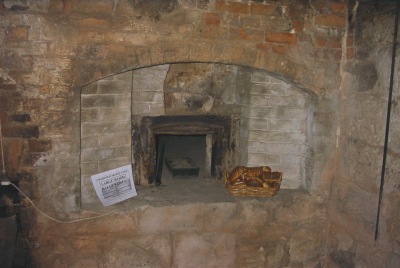 Creator:
Penal Dept. Colony of Victoria
Description:
This baker's oven is in the underground kitchen where meals were prepared for the first 100 years of use at J Ward. Early meals would have been "Slops" on a tin plate scooped in with a hunk of bread baked in this oven.
Restraint Jacket
Creator:
Lunacy Dept, Victoria
Description:
The restraint jacket, and often the kick trousers, were worn by uncontrollable patients. Once on, the patient wore the jacket until bedtime. As much as twelve hours per day. Some people think these are straight jackets.