Alexandra Timber Tramway and Museum
This outdoor museum presents the technical, social, economic and ecological history of the timber industry in the Rubicon Forest from the period 1900-1950. This is done through a working Timber Tramway, a display of logging technology, models of sawmill and associated settlement buildings, photographic displays and a proposed working steam sawmill.
Address:
Station Street, Alexandra, VIC
Hours:
Second Sunday of each month 10:00am - 4:00pm. Other times by appointment.
Admission:
Adults $2.50, Children $2.50, Family $7
Facilities:
Souvenir and book sales, Archives (limited access).
Collection:
Four display rooms, 5 hectare outdoor display. 7 locomotives, 1 steam traction engine, 2 portable steam engines, 1 vertical boiler and pumps, one kilometre 610mm rail track, plus numerous other working engines.
Items
Traction Engine
Buffalo Pitts Traction Engine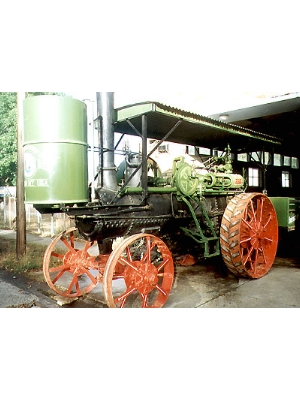 Creator:
Buffalo Pitts Company, Buffalo USA
Description:
A working traction engine typical of the light colonial model, popular for its low initial cost for agricultural use.
Portable Steam Engine
Marshall 8 NHP Portable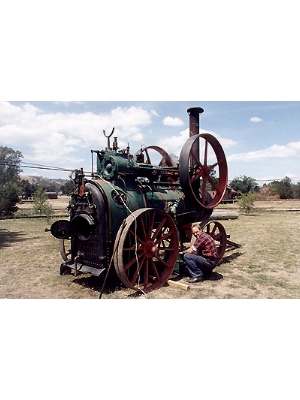 Creator:
Marshall, Sons and Company England
Description:
Marshall Portable Engine typically used to power farm machinery or a single-bench sawmill.
Petrol Rail Tractor
Day's Rail Tractor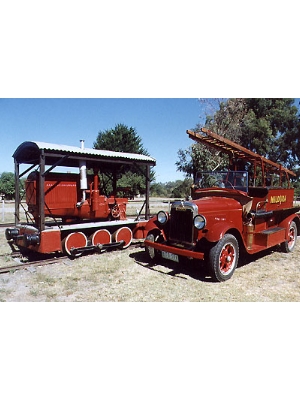 Creator:
Day's Engineering, South Melbourne.
Description:
The only operational Day's Rail Tractor in Australia, representative of the pinnacle of rail tractor development.
Diesel Locomotive
Kelly and Lewis Locomotive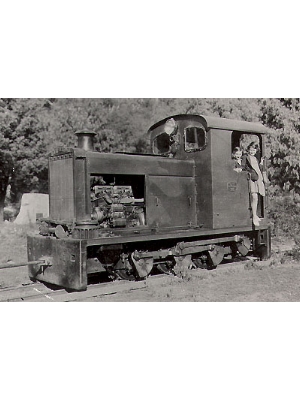 Creator:
Kelly and Lewis, Springvale, Victoria
Description:
First Diesel Locomotive built in Victoria, representing the pinnacle of timber tramway locomotive development.
Steam Locomotive
John Fowler Tank Locomotive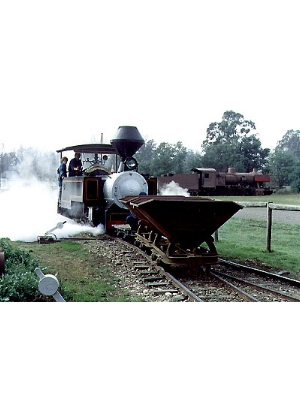 Creator:
John Fowler and Company, Leeds England
Description:
John Fowler Tank Locomotive 11885 of 1909, 0-6-0 wheel arrangement, 610mm gauge, fitted with Joy Valve gear.