Bendigo Art Gallery

One of Australia's oldest and largest, this regional Gallery houses a rich collection of nineteenth century European and Australian paintings and decorative arts, plus an important collection of twentieth century Australian art.
Address:
42 View Street, Bendigo, VIC
Admission:
Free admission except for special exhibitions.
Facilities:
Toilets, car and bus parking, picnic area, sales outlet, guided tours 2 pm daily, information brochure, room for hire, special membership, magazine/newsletter, education, outreach, touring exhibitions
Collection:
Approximately 3000 items on display in a gallery area of 2754 square metres.
Items
Bendigo Art Gallery Building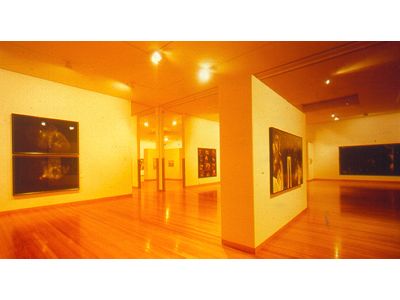 Bendigo Art Gallery Building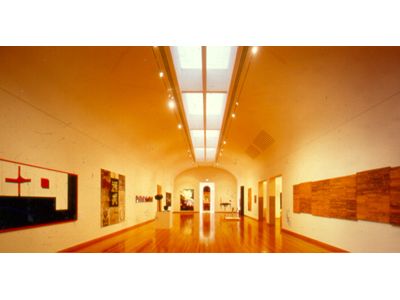 Bendigo Art Gallery Building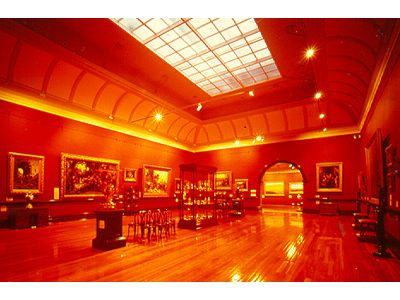 Bendigo Art Gallery Building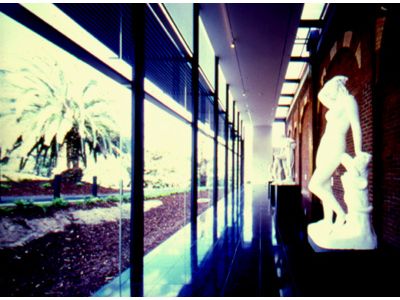 Sculpture
Venus tying her sandal
Description:
Medium: marble
Item Id Number:
1914.1a-b