Mt. Alexander Hospital History Room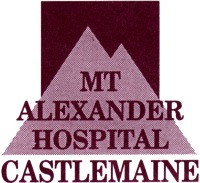 Still operating today as part of the Mt Alexander Hospital, this Gothic-style brick building has featured prominently in Castlemaine's history since the gold rush and was formerly used as the Castlemaine Benevolent Asylum. The History Room houses photographs and artefacts from the Castlemaine District Hospital and the Benevolent Asylum.
Address:
Cornish Street, Castlemaine, VIC
Hours:
Office hours or By appointment
Facilities:
Access for the disabled, toilets also for the disabled, car and bus parking, picnic area, refreshments, guided tours, research facilities, room for hire
Collection:
500 items including photographs
Items
Photograph
Castlemaine Benevolent Asylum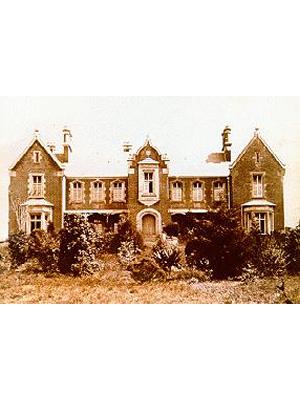 Creator:
A Verey, Verey Bros.
Description:
Front view of Castlemaine Benevolent Asylum.
Human skeleton
Description:
Human skeleton used by School of Nursing, Castlemaine District Hospital.
Registers
Castlemaine District Community Hospital Patient Registers
Description:
Patient registers.
Registers
Castlemaine Benevolent Asylum Patient Registers
Description:
Patient registers.