Victorian School for Deaf Children History Room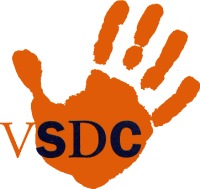 Commenced in 1866, this building has been devoted to supporting deaf children continuously except when evacuated during WWII, until the present time. The heritage building is still being used for its original purpose. It is one of the few remaining historical buildings still standing, of significance to the deaf community.
Address:
597 St Kilda Road, Melbourne, VIC
Facilities:
Toilets, car and bus parking, information brochure
Collection:
Photos, books, documents, hearing aids, original register of students, continuous minutes from 1862 to present day, heritage building significant to deaf community.