Phillip Island and District Historical Society Inc.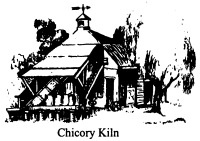 Voluntary organisation - collects artefacts, documents, photographs of historical significance relating to Phillip Island and District to preserve our heritage. We maintain and staff a museum open to the public. The society meets on 1st Wednesday of the month at 8.00pm. We have a guest speaker at each meeting and visitors are welcome.
Address:
Thompson Avenue, Cowes, VIC
Hours:
Saturdays 10am-12noon, Sundays 2pm-4.30pm all year. Other times by appointment.
Admission:
Adults $1.00, Families $2.00, Pensioners 50c, Children 20c
Collection:
The Society's collection consists of local community archival records, many historical photographs. Objects relating to the early settlers.
Items
Ship's Figurehead
"Speke" Figurehead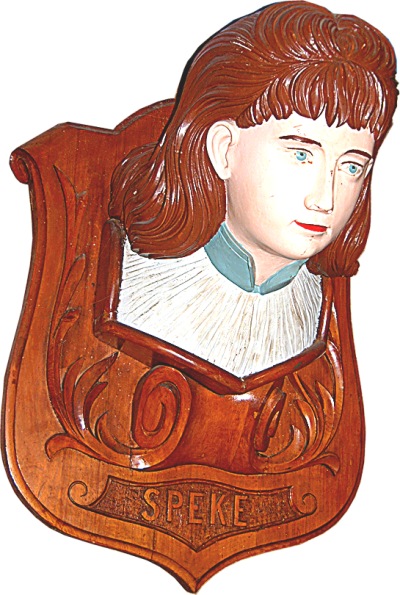 Creator:
TD Oswald and Co
Description:
The "Speke" was wrecked off the south coast of Phillip Island on 22nd February, 1906. Twenty-two on board, 1 drowned.
Wedding Frock
Hand Made Wedding Gown
Description:
Hand made wedding gown worn by Mrs Steenholt's Aunt
Model
Model Chicory Kiln
Description:
R Titcher gave model Audrey McFee for her Mini Tourism Display. Chicory was first grown on Phillip Island in 1870. The root was cultivated topped and dried in the kilns then sent to Melbourne and Purchased by the merchants. It was then roasted and then ground and mixed with coffee.
Early Organ
Organ
Description:
Donated to the Phillip & District Historical Society by Great Grandson, Keith McIlwraith. Great Grandparents arrived with their children December, 1868, and settled at Rhyll, named the property "Heath Hill".
Painting
Coastal Scene
Description:
Painting Ofhelen's Head, south coast of Phillip Island. JB Henderson was brother of Georgianna McHaffie, wife of JD McHaffie, 1st settlers 1842 - 1883.