Japanese Garden and Cultural Centre
5 hectare Japanese Garden including two lakes, tea house, bonsai house, pottery house, cottage, restaurant and cultural centre. Cultural Centre includes three galleries of exhibits of Nanga paintings, dolls, kimonos, masks, ceramics and many items relevant to Japanese arts and culture. Cultural events include Sakura Matsuri (Cherry Blossom Festival 2nd weekend in October every year).
Address:
Binni Creek Road, Cowra, NSW
Admission:
Adults $7, Seniors and Pensioners $5, Children 5-18 $4, Family $18, Group Discounts and Children under 5 free
Facilities:
Wheelchair access, disabled toilets, souvenir shop, coffee shop, Restaurant, Library, Guided tours, Education programs, Brochures, Cultural events.
Collection:
Three galleries of exhibits including Nanga paintings, dolls, kimonos, masks, ceramics and 5 hectare garden including tea house, bonsai house and pottery house.
Items
Chrysanthemum Stone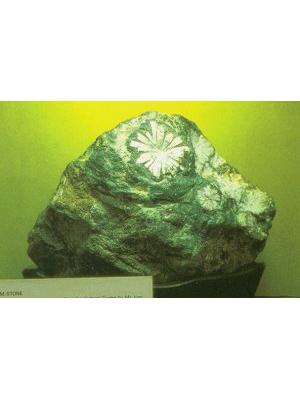 Description:
An extremely rare and valuable stone estimated to be at least 70 million years old. Natural crystals from flower shapes in the rock.
Bonsai
Description:
Bonsai are miniature trees and plants potted as they apapear in nature. Collection of many varieties.
Traditional Japanese Garden
Karesansui Garden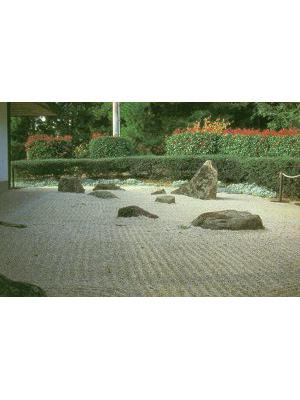 Description:
Raked pebbles around granite rocks seen through the windows of the Japanese Gultural Centre
Sakura Trees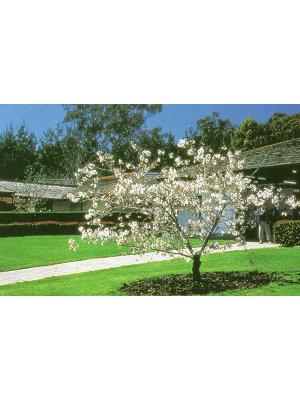 Description:
Cherry Blossoms are the mational flower of Japan. Cowra's Japanese Garden displays 8 verieties and 50 trees.
Ornamental Vase
Somenishiki Vase
Creator:
Anta Porcelain, Gift from Kyushu Power Conpany
Description:
A spectaculer floor to ceiling ceramic vase in the cultural centre