Orange Regional Gallery
Orange Regional Gallery is set in landscaped gardens in the middle of the Civic Square and was awarded the Sulman Prize for Architectural Merit. It is a functional, elegant gallery with a reputation for showing very fine work. Pieces from the permanent collection are often on display or can be seen by appointment. A large outdoor sculpture by Richard Goodwin and a painting by Imants Tillers are exciting recent acquisitions. Orange Regional Gallery is a friendly place where children are most welcome and many activities are specially organised for families. Orange Regional Gallery is one of the best patronised and busiest regional galleries in Australia, holding up to thirty exhibitions annually.
Address:
Byng and Peisley Streets, Orange, NSW
Hours:
Tuesday to Saturday 11.00am - 5.00pm, Sunday 2.00pm - 5.00pm, Public Holidays 2.00pm - 5.00pm, Closed Mondays.
Admission:
Free, but $2.00 for large travelling exhibitions.
Facilities:
Wheelchair, Lift, Shop, Library, Guided tours, Education, programmes, Lecture hall, Theatrette, Brochure, Open store by appointment, parking, public toilets
Collection:
Over 350 works of art, paintings, prints, drawings, ceramics. Textiles.
Items
Painting
Woman at Window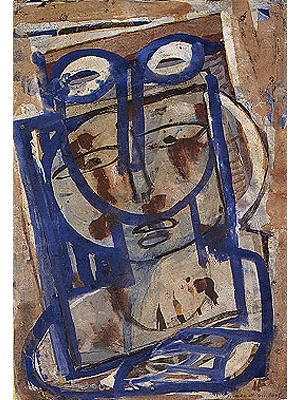 Description:
Gouache on paperboard 55x38cm, The Mary Turner Collection.
Ceramic
Tour De Chavet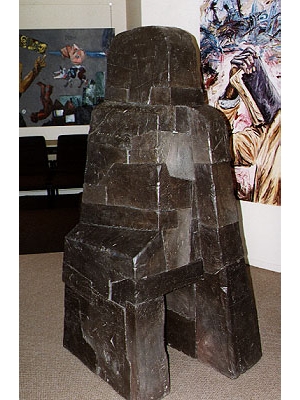 Description:
Stoneware and pigment, 191x84x100cms
Metal Sculpture
The Well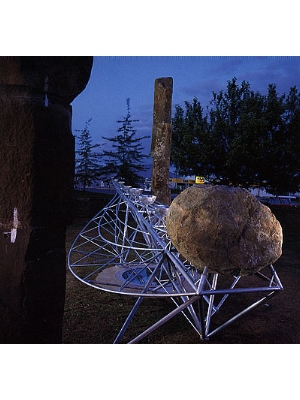 Description:
Bluestone, steel, glass, granite, clothing, concrete 5x5 metres.
Oil Painting
Still Life with Oranges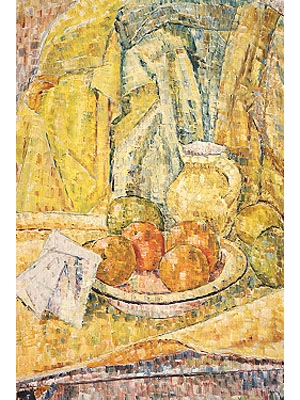 Creator:
Grace Cossington Smith
Description:
Oil on board, 66x50cms, The Mary Turner Collection
Oil Painting
Motherhood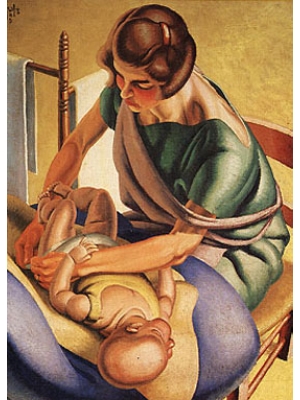 Description:
Oil on canvas, 91x70cms, The Mary Turner collection.