Murrumburrah-Harden Historical Society Museum
Artefacts and local history are our main theme. Our museum is a two story brick building situated in Murrumburrah, with exhibits on both floors. We cater for school groups.
Address:
Albury Street, Murrumburrah, NSW
Hours:
Weekends and Holidays: Sat 10.30am-4.30pm, Sun 2.pm-4.30pm
Facilities:
Shop, Café, Reference library, School tours, Brochure available, Park nearby with swings and BBQ.
Collection:
The collections focus is on local history; Bound copies of local newspapers, photographs, clothing display, chemist shop, blacksmith shop, railway exhibit, mining display, kitchen and household items, school, musical instruments. There is also a small library and a collection of maps.
Items
Kitchen
Kitchen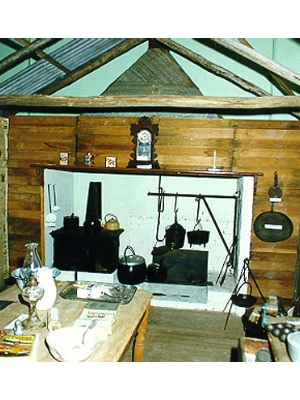 Description:
Colonial kitchen, open fireplace and utensils, fire stove and iron kettles etc.
Shop
Blacksmith Shop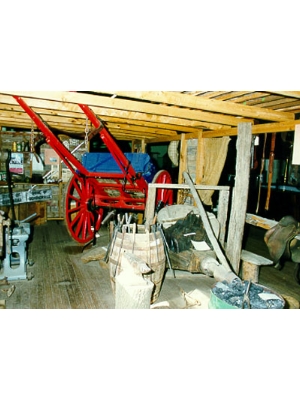 Description:
Original woodwork, hand forged tools, wheelwright templates, cart and wagon, steel rim bending machine, horse harness.
Shop
Chemist Shop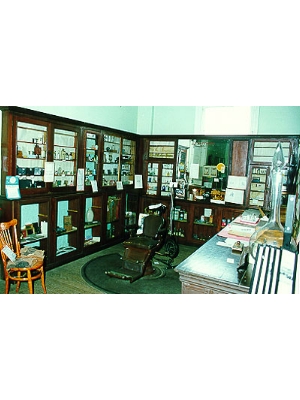 Creator:
Belonged to local chemist
Description:
Almost complete chemist's shop; Prescription books, bottles, stock in glass cabinets, pestal and bowl, various mixture bottles. Original chemist in Murrumburrah.
Bar
Railway Refreshment Bar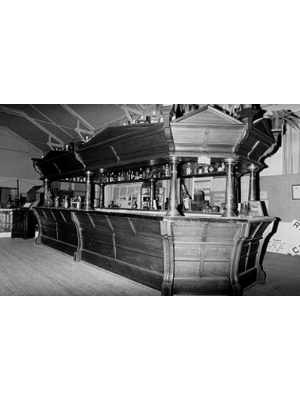 Creator:
New South Wales Railways
Description:
Oak woodwork with brass pillars, top shelf for bottles (Harden Railway Station).
Tools
Tools and Farming
Description:
Large selection of tools, farming equipment, includes plough scarifyer, wheat grader.