Mamre Historic Homestead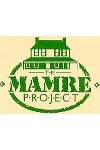 A Georgian homestead built by Reverend Samuel Marsden Circa 1820, now fully restored and leased to Parramatta Sisters of Mercy.
Address:
Lot 1, Mamre Road, St Marys, NSW
Hours:
Wed, Thu, Fri 10.30-2.30pm, Sun 9-4.30pm, Other times by arrangement
Facilities:
Guided tours, education, programme, craft shop, plants, tea rooms, wheelchair access, conference facilities, functions eg., weddings, birthdays, history rooms, gardens
Collection:
As well as operating as a tearoom, the building provides the community a focus point for their work with intellectually challenged, disadvantaged and unemployed people.
Items
Historic Building
Mamre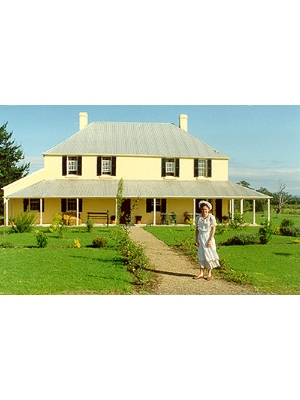 Description:
Mamre was the home of colonial chaplain, magistrate and pastoralist, the Reverend Samuel Marsden and was built C1820's. It was the working farmhouse of a busy rural property and model farm which included orchards, exotic pasture and other crops. Mamre was also home to the famous Merino flocks which made Marsden a pioneer in the Australian wool industry.