Cardwell Bush Telegraph Centre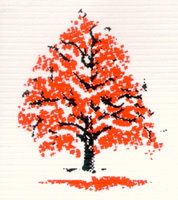 Cardwell's Old Telegraph Station and Post Office was built in 1870 and is probably the oldest building in North Queensland. It survived from the earliest days of Cardwell's history as Cardwell was the first settlement north of Bowen on the coast. With the former Courthouse, Lock-up and Old Shire Hall, the heritage precinct tells the story of Cardwell and its place in the communications vital to the development of North Queensland.
Address:
53 Victoria Street, Cardwell, QLD
Hours:
Tuesday - Thursday 10:00am - 1:00pm. Saturday 9:00am - 12:00noon.
Collection:
The collection consists of objects and photographs of local provenance which are relevant to the buildings and local history.