Rockhampton Art Gallery
Rockhampton Art Gallery is the major gallery in the region. We run touring exhibitions, film nights, workshops for adults and children and art appreciation workshops. The gallery space is used by various groups such as poetry and music, chamber music and drama groups.
Address:
62 Victoria Parade, Rockhampton, QLD
Hours:
Tuesday to Friday 10:00am - 4:00pm, Saturday - Sunday 11:00am - 4:00pm, Closed Monday & Public Holidays.
Admission:
Free except for occasional special exhibitions.
Facilities:
Front entrance has wheelchair access, education tours provided by the gallery and the occasional education officer with a touring exhibition.
Collection:
The Gallery has an extensive collection of two dimensional and three dimensional Australian artworks, particularly from the 50's, 60's and 70's era and we are increasing our contemporary collection. We have, in the past, collected many landscape and figurative images and are now broadening the themes to include urban subject matter.
Items
Painting
Burke in Central Australia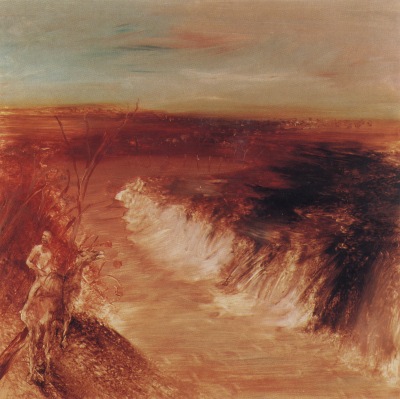 Description:
Depicts the ill fated explorer Robert O'Hara Burke (1821-61) who, with his second-in-command, William John Wills, Perished on an overland expedition in 1861.
Painting
The Morning Hymn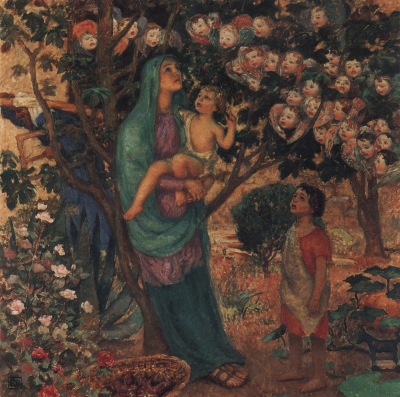 Description:
Depicts the biblical story of holy family and st John the Baptist in Nazareth, but painting is also a variation of artists many secular images of women listening to a distant song
Painting
Portrait of Dr Francis Robert Tomkins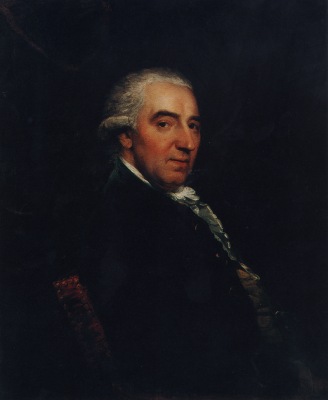 Creator:
Sir Joshua Reynolds
Description:
The Painting brought to Australia by the sitter's descendants, was bequeathed to the city of Rockhampton in 1931. It is the foundation painting of the Rockhampton Art Gallery
Painting
Outback Post Mistress and Daughter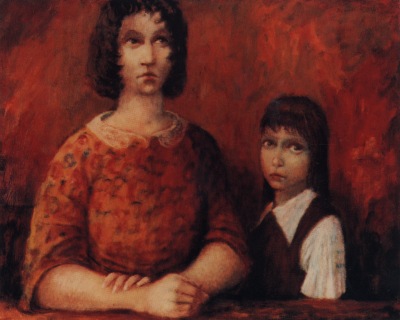 Creator:
Russell Drysdale
Description:
The Postmistress leaning on her counter is a sturdy sheltering mother like an early Renaissance Madonna.
Painting
Drapery in the Studio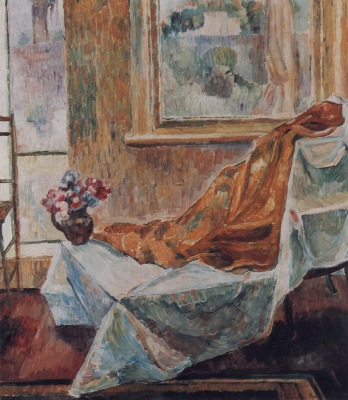 Creator:
Grace Cossington Smith
Description:
The Artist's studios depicted in a work displaying the artist's interest in colour, light and spirituality.