Royal Flying Doctor Service Visitors Centre
The museum is a collection of historical and contemporary photographs and written material showing the work of the Royal Flying Doctors Service (RFDS). There are also various exhibits such as radios (including pedal radio), medical equipment and aviation instruments. A former RFDS Queenair aircraft is on display and is a highlight of the museum. A film "A Day in the Life of the Flying Doctor" is also shown half hourly.
Address:
1 Junction Street, Edge Hill, Cairns, QLD
Hours:
8.30am-5pm Monday to Saturday, Closed Sunday and Public Holidays
Admission:
Adults $5.50, children $2.75, students $2.75, FOC tour leaders and teachers (maximum 2 tour leaders or 3 teacher/parents. Family $16.50
Facilities:
Wheelchair access, souvenir shop, theatre (50 seats), guided tours, special membership
Items
Radio transceiver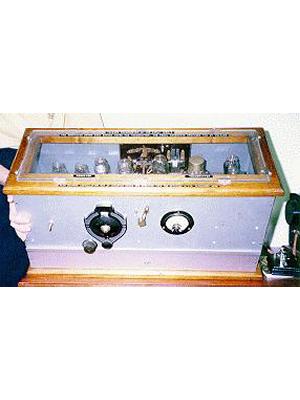 Description:
Valve operated radio transceiver.
Radio console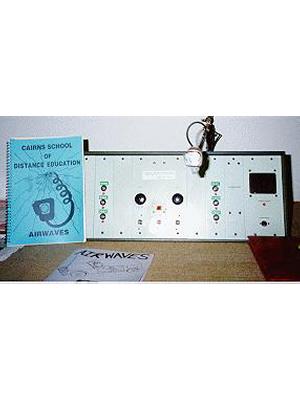 Description:
Radio console previously used by school of the air.
Medical chest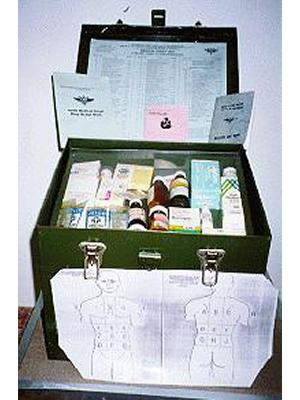 Description:
Chest containing medications, dressings, etc.
Aircraft
Queenair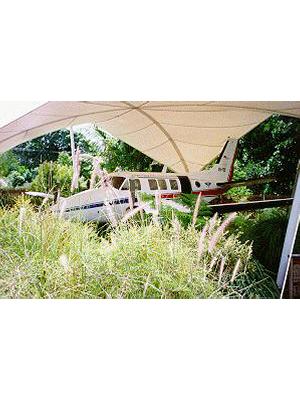 Description:
Former Royal Flying Doctor Service aircraft, set up as in flying condition.
Pedal radio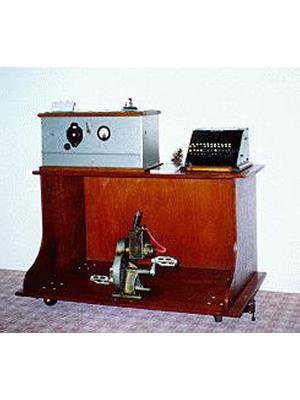 Description:
Radio receiver, morse code sender and decoder.
Date:
1929-40 (approximately)