Barcaldine and District Historical Museum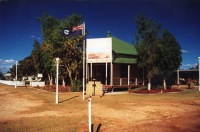 The collection is housed in the National Bank building, built at Barcaldine in 1906. Other buildings include a wagon shed, furnished single man's railway quarters and an unusual two storey building built in 1900, which was the bookkeeper/manager's office at Westbourne wool scour. A miniature train is available for rides on the last Sunday of the month from March to October. Morning tea and a barbecue lunch are available on these family days. A Railway Guard's van, once the Barcaldine Information Centr, serves as an office and storage for historical archives relating to Barcaldine and District.
Address:
Corner Beech and Gidyea Streets, Barcaldine, QLD
Admission:
Entry $3.00, Children under 16 free
Facilities:
Wheelchair access, brochure available, picnic area, barbecue on steam train days
Collection:
Local community archival records, photographs, war memorabilia, horse drawn vehicles including wool wagons, steam machinery, household furniture and equipment, firefighting equipment including tandem bicycle and fire engine, medical and nursing equipment.
Items
Bicycle
Pie Cart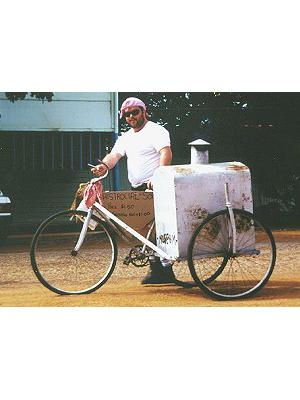 Creator:
Fred Plumb, Barcaldine
Description:
The oven holds eight dozen pies. It was used during the winter months to transport pies for sale at the school and picture theatre.
Iron Lung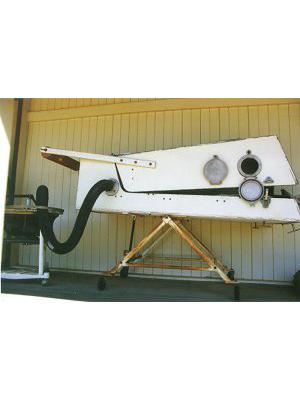 Creator:
Both equipment Pty Ltd, N.S.W
Description:
Iron lung presented to the Barcaldine hospital by the Buffalo Lodge, Barcaldine, after an epidemic of Poliomyelitis.
Steam Engine
Donkey' Engine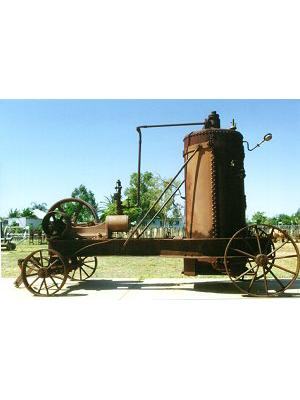 Creator:
Smellie & Co, London
Description:
Steam engine bought at the Brisbane exhibition in 1890 for use at the Western Champion newspaper office for steam printing.
Fire Engine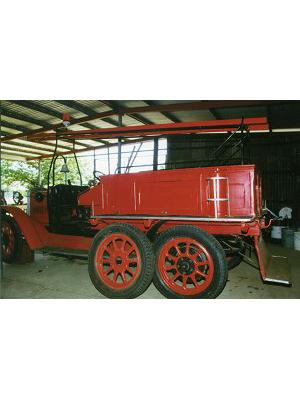 Description:
First motor vehicle used by the Barcaldine voluntary fire brigade from 1927. It is equipped with a brass bell.
Planes
Creator:
Johann Blase, Barcaldine
Description:
Eight types of wooden planes used by Johann Blase to make furniture and in-laid picture frames which are also on display.