Woocoo Historical Society
The museum complex comprises the main building, barn, wash house, dairy, blacksmith's shop, butcher shop, settler's slab hut with detached kitchen, goods shed, railway carriage and trike, railway station, shire office and catering facilities. Our aims are the preservation of local history, items and objects. Many facets of life are depicted during peace, war, school, recreation, music, farming, timber getting and community life.
Address:
Smith Crescent, Brooweena, QLD
Hours:
1-4pm every 2nd and 4th Sunday of the month or by appointment
Facilities:
Limited wheelchair access, toilets, refreshments by arrangement,; guided tours by arrangement, museum shop
Collection:
District pioneer records, photographs and early settlement of Woocoo Shire. Large collection of implements, machinery and horse drawn vehicles. Hand work of pioneer women. War memorabilia.
Items
Horse-drawn grader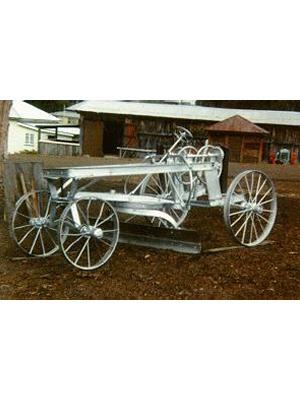 Creator:
Australian Machinery Co.
Description:
Two small metal wheels at front, two larger ones at back.
Building
Woocoo Shire Council Office
Creator:
Built by AT Miller & Sons
Description:
High blocked, original furniture and maps. Honour rolls 1914-1918, 1939-1945. Used by Woocoo councillors at Brooweena from 1915 to 1962.
Slab hut
Robert Kidd's Hut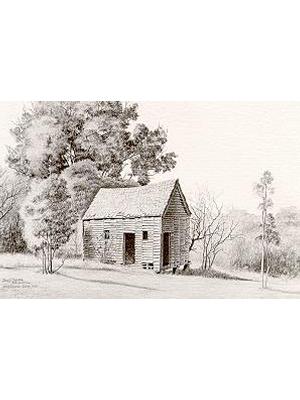 Description:
Made from hand hewn slabs with a shingle roof, dismantled from its site at Aramara and reconstructed at the museum.
Horizontal steam engine
Creator:
Dorman Long and Co., Middlesborough, England
Description:
Steam piston and large fly wheel used by TC Lahey & Son (Sawmillers) before getting electricity in 1960s.
Model stove
Miniature JR Stove
Description:
Miniature working stove with chimney and hot water fountain, working replica of a JR Stove.