Goolwa Museum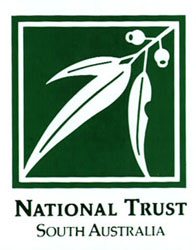 The Museum interprets the story of Goolwa, Currency Creek and Hindmarsh Island from Aboriginal times through European settlement to the present day. The museum contains a large collection of objects relating to the settlement of the Goolwa district from 1840 and includes Aboriginal artefacts, shipping artefacts relating to the Murray-Darling river system and its ocean outlets, and objects illustrating pioneering agricultural and village life from 1840 to the present.
Address:
11-13 Porter Street, Goolwa, SA
Hours:
Tuesday - Thursday, Saturday & Sunday, School & Public Holidays 2:00pm - 4:30pm
Facilities:
Limited wheelchair access, reading room facilities for researchers, archives available by appointment, small souvenir shop, meeting room seating up to 30 people
Collection:
Objects related to shipbuilding and community life. Community archival records and shipping records are a major part of the collection. Approximately 500 photographs are also held by the museum.
Items
Engine
Goolwa Beam Engine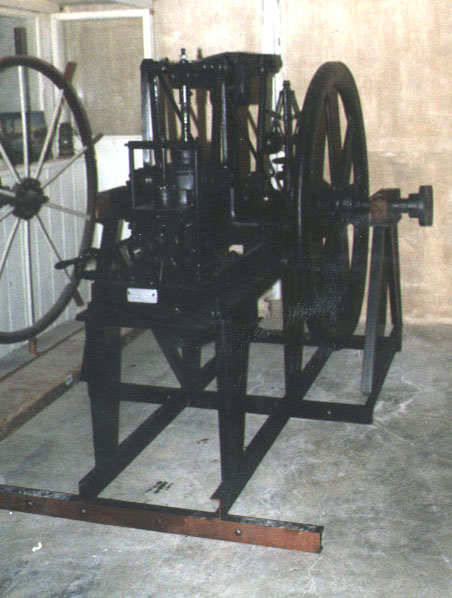 Description:
This beam engine was used in the construction of the Port Elliot breakwater and later for hauling vessels up on the Goolwa slipway. It has been restored to working order.
Shipwreck artefacts
Waterwitch' Shipwreck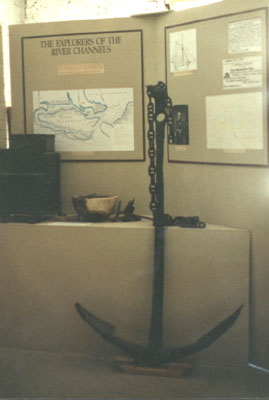 Description:
Artefacts salvaged from the wreck of the cutter 'Waterwitch', sunk in the river Murray at Moorunde in 1842.
Shipwreck artefact
Mozambique' ship keel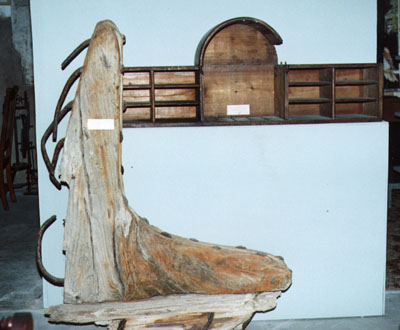 Creator:
Wm and Jas Lawton
Description:
This is part of the keel of the ship 'Mozambique', wrecked on the coast South East of the mouth of the river Murray in 1854.
Portland, New Brunswick, Canada
Quilt
Hutchison Quilt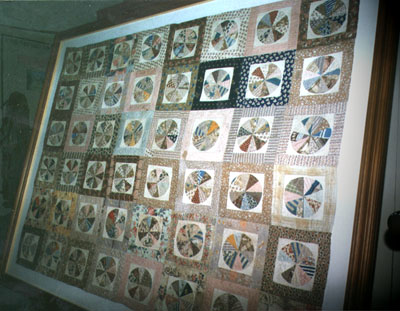 Creator:
Mrs Y Hutchinson
Description:
This patchwork quilt was handmade by Mrs Hutchison during her voyage of migration from England to South Australia in 1853..
Motor Vehicle
Australia's first motorised caravan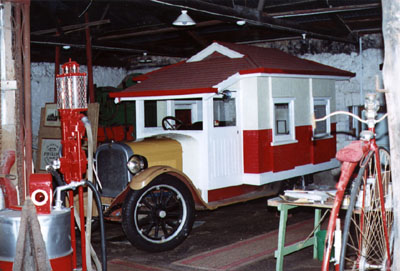 Creator:
Mr G "Pop" Kaisler
Description:
This mobile home was built by Mr G Kaisler of Nuriootpa, SA. The caravan body resembling a house is mounted on the chassis of a 1924 Dodge Tourer truck. The caravan is still registered and is driven on special occasions.