National Motor Museum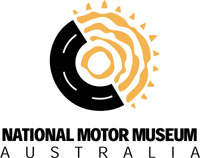 Our museums goal is to tell the story of ordinary Australian motoring. We are a social history museum with a dynamic exhibition and events program. A scenic drive through the Adelaide hills leads to the small town of Birdwood. Our 3,500 sq metres of pavilions display a collection and interpretation that appeals to the general public as well as enthusiasts.
The National Motor Museum is a Museum of the History Trust of South Australia.
Address:
Shannon Street, Birdwood, SA
Hours:
9.00am - 5.00pm 7 days a week except Christmas day
Admission:
General $9.00, Concession $7.00, Child $4.00 (5-15), Under 5's free, Family (2 adults plus unlimited children) $24.00
Facilities:
Wheelchair accessible, one wheelchair available for public use, shop, tours, brochure, reference library and research available, multiple indoor and outdoor BBQ facilities, adventure playground.
Collection:
The National Motor Museum has the largest collection of motor vehicles of any Museum in the Southern hemisphere. The collection is comprised of cars, trucks, motorcycles and auto mobilia. The National Motor Museum has an extensive research library.
Items
Motor Vehicles
Holden 48-215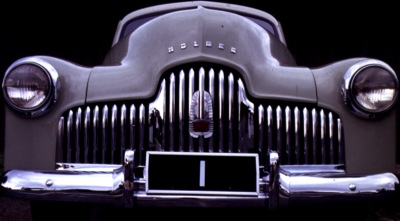 Creator:
General Motors, Holden Australia
Description:
This is the first Holden to roll off the assembly line at Fisherman's Bend, Victoria in 1948. Greeted by the Prime Minister. Chiffley. The Holden was the realisation of the dreams and the hard work of 50 years of Australian car manufacturers.
Motorcycles
Favourite Motorcycle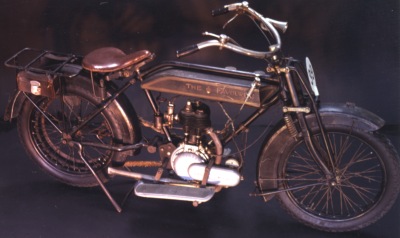 Creator:
Smith Bros, Peterborough, SA
Description:
This Australian-made motorcycle was supplied to a grazier in Yongala but never registered. The favourite has had it's original paint finish. It is powered by 500cc Abingdon King Dick engine.
Item Id Number:
HT2001.517B
Peterborough, Yongala, South Australia
Motor Vehicles
Shearer Steam Carriage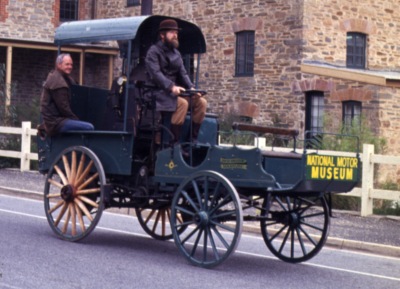 Creator:
Shearer Farm Machinery, SA
Description:
The Shearer is the oldest operating Australian-made car. This steam operating vehicle was created by the farm machinery family, the shearers.
Item Id Number:
HT2001.408B
Mannum, Adelaide, South Australia
Motor Vehicle Manufacturing
Employee Pass
Creator:
Holden Motor Body Builders Ltd.
Description:
This pressed aluminium employees pass was used by car body builders to check out tools at Holden's Motor Body Building plant in Woodville. Holden built the bodies for imported car chassis.
Item Id Number:
HT2001.363B
Woodville, South Australia
Motor Vehicles
Datsun 260 Z
Creator:
Nissan Motor Co Ltd. Japan
Description:
This Datsun was driven by Don Dunstan, premier of South Australia from 1974 until his death.
Item Id Number:
HT2001.483B
Adelaide, Yokohama, Japan