Nimbin Museum
Nimbin Museum is a journey through eight rooms in chronological order (Aboriginal, pioneer, and hippy eras) as the visitor follows the rainbow serpent path. One of the strengths of the collection is "hippypernalia". Nimbin is a holy town and this trip is sacred!
Address:
62 Cullen Street, Nimbin, NSW
Hours:
9am-5pm daily (often later in Summer)
Facilities:
Stretcher, guided tours upon request, education, cafe
Collection:
7,000 items and numerous inbuilt artistic works
Items
Paintings
The River Story, and Wisdom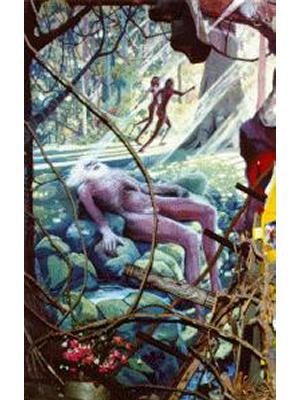 Description:
Two paintings telling a local Aboriginal story.
Motor vehicle
Kombi Vans Retrieved from Lantana Patches on Original Hippy Communes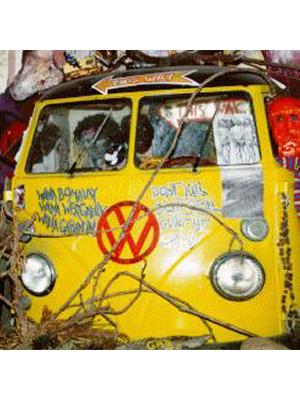 Description:
Two Kombi vans, split windscreen, with original hippie artwork.
Hemp tree
Peace
Creator:
Nimbin Community Project
Description:
Huge walk-in hemp tree made of pure hemp cloth, with an information room inside.