Logan Art Gallery
The gallery is the home of the Logan art collection. It features the Logan art award (national art award) held annually. Logan Art Gallery is a small regional gallery with three main programs; 1) local artists 2) touring exhibitions 3) occasional visiting artists program
Address:
Cnr Wembley Road and Jacaranda Ave, Logan Central, QLD
Facilities:
Wheelchair access, disabled toilet, guided tours, conference room, surrounding parkland with seating
Collection:
Primarily works acquired from the Logan Art Award (no longer operating). Emerging young contemporary artists especially Queensland. The "Logan: A Sense of Place" collection which depicts aspects of the life and history of Logan.
Items
Sculpture
Book of Boats
Description:
An assemblage of found wooden boat parts made in the shape of a large book. Shapes also refer to old fashioned boat designs.
Item Id Number:
1997 LAC1
Work refers to a cumulative history of old or lost technologies. A document of boat building history.
Sculpture
Waists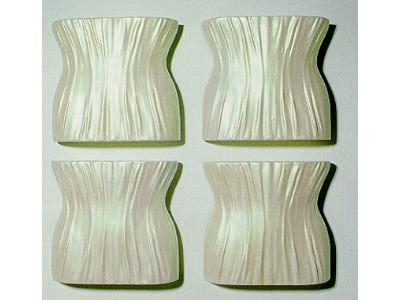 Description:
Four units made from cast polyurethane foam painted with pearlescent paint
Item Id Number:
1994 LAC 2
The work refers to the hierarchy of significance given to various parts of the female body. Waists are a 'non area' between more common erogenous zones
Painting
Edge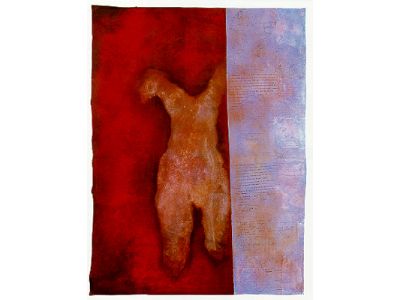 Description:
Bitumen and powder pigment on canvas in a perspex box frame. Body print image with text and maps. Refers to mapping of landscape and the effects of the body in the landscape
Painting/ Assemblage
As You Like It' - Logan's Run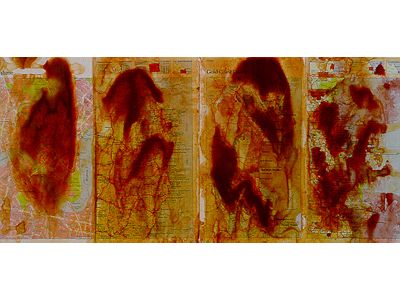 Creator:
Hollingsworth, Scott C L H
Description:
Watercolour and acrylic wash over road atlas pages wrapped in mylar. 30x66cms
Item Id Number:
1997 SOP 1
The refers to Logan's "blood for mud" manner of early settlement and the persecution of original indigenous inhabitants. A parallel is made between mapping and possession.
Painting
Banksia Integrifolia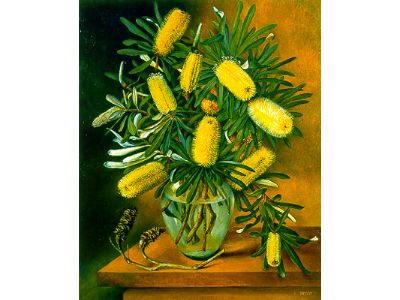 Description:
Oil on canvas on board. Painting of a vase of Banksia Integrifolia branches in a European still life manner
Item Id Number:
1999 SOP1
In the Logan: A Sense of Place Collection. Banksia Integriflora is the Logan emblem. The painting was commissioned by the gallery from the artist who lives in Logan