Big Shell
The entrance to this museum is via a five metre high big shell, representing the special nature of the museum. Inside is a wide variety of (mainly Australian) shells displayed in cabinets. There are other interesting specimens from the sea, including huge giant clams, turtle carapaces, king crabs, whale bones and a variety of corals. Also some fascinating rock samples, including a large piece of petrified wood. The shell theme is emphasised by the shop's main stock of shells for sale, but many other items, such as souvenirs of coloured sand, local crafts, and leather hats, belts etc. (made on the premises) are available.
Address:
Gympie Street, Tewantin, QLD
Hours:
9am-5pm Sun-Fri, Closed Saturday
Collection:
Approximately 2,000 shell specimens
Items
Display
King Crab Shell Display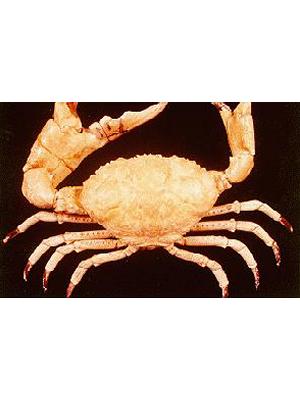 Description:
King crabs from Southern Australia.
Display
Turtle and Crayfish Display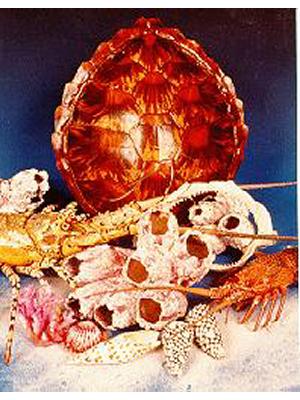 Description:
Carapaces of crustacea on display.
Display
Coral and Shell Display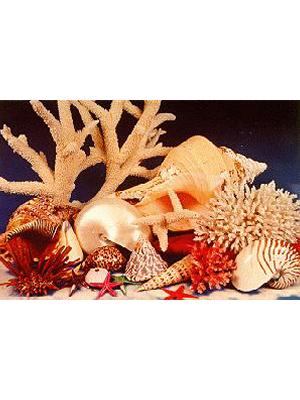 Description:
Various corals, shells etc, for display and for sale.