Prospect Hill Historical Museum
The Museum's collections include household items, post office articles, and records, an old school room (1893), blacksmith's shop, farm implements and engines, housed in an 1870 home and outbuildings.
Hours:
2-5pm Sun, also by appointment
Facilities:
Guided tours, wheelchair access to toilets
Collection:
700 - 800 items, approximately 200 photographs
Items
Boat model
Beethoven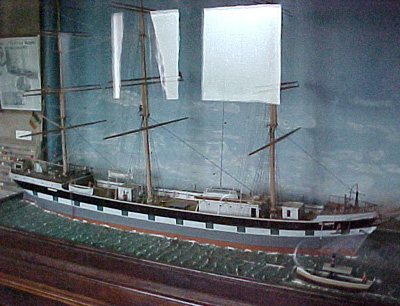 Description:
Wooden model sailing vessel in wood and glass frame.
Building
Old School Room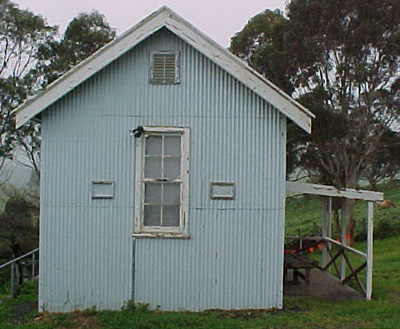 Creator:
Local labour - Education specifications
Description:
Iron clad with porch plus furnishings.
Shepherd's hut
Creator:
Michelmore family
Description:
Two metre square wooden slab hut.
Clover threshing equipment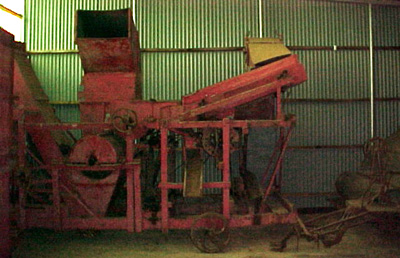 Creator:
Kaesler's of Hahndorf SA
Description:
large wooden framed, portable with broom and pickup.
Shilleah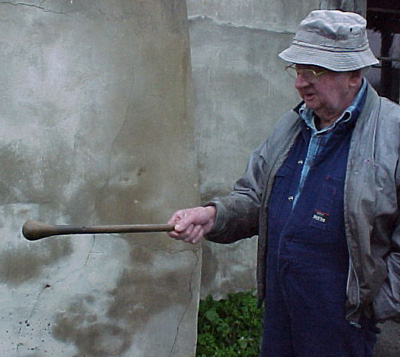 Description:
Blackthorn wood, brought from Ireland by Patrick Connor.