Bligh Museum of Pacific Exploration
A specialised collection relating to exploration in the South Pacific. The building constructed in 1954 with some 26,000 hand made bricks brought from the convict kiln at Variety Bay, North Bruny Island. On display are maps, documents, paintings and artefacts recalling the visits to Adventure Bay of explorers such as Furneaux, Cook and Bligh and others.
Address:
876 Main Road, Adventure Bay, Bruny Island, TAS
Admission:
Adult $4, Pensioner or Student $3, Children $2, Family $10
Items
Photograph
Last of Tasmanian Aborigines (Full Blood)
Description:
Photograph of a group of Tasmanian Aborigines.
Memorial
Memorial to Explorers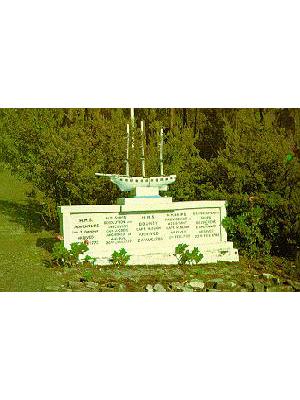 Description:
Memorial to explorers who visited Adventure Bay from 1773 to 1793. Upright slab with names of ships and their dates, topped by a model of a sailing ship.
Logbook
Log of HMS Providence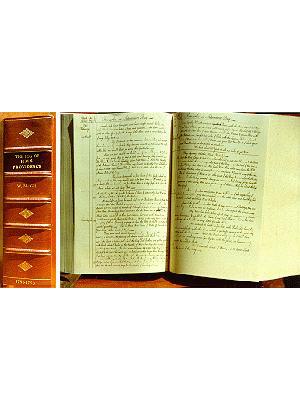 Description:
Manuscript written and copied from original by W. Bligh. (Spine view on left, open book on right.)
Globe
Terrestrial and Celestrial Globes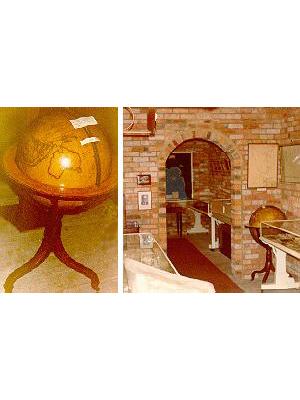 Description:
Pair of globes, each 36" in diameter on stand, 54" in height with surround. (Terrestrial Globe on left, Celestrial Globe in museum at right.)