University of Tasmania Fine Art Collection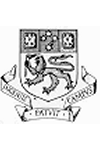 A collection of contemporary Australian art dispersed throughout the University buildings. There is no Gallery area exclusively for the collection.
Address:
University of Tasmania, Sandy Bay Campus, Churchill Avenue, Sandy Bay, TAS
Hours:
Corridors & foyers normal office hours, other areas by appointment.
Collection:
Art paintings, art photographs, contemporary art, decorative arts, drawings and prints, glass, pottery and ceramic, sculpture, textiles and weaving. Approximately 1800 objects
Items
Painting
Post Italy 1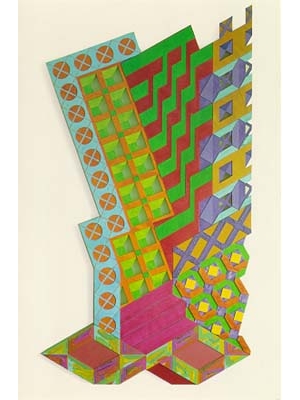 Description:
Acrylic on Wood 262x144x9.5cms
Item Id Number:
UT1991/093
purchased through the University's Art in Public Buildings Scheme, 1991.
Photograph
Larsemann Hills, Antarctica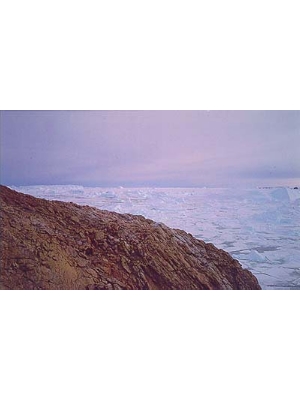 Creator:
David Stephenson
Description:
Large photo jet printed onto canvas. Full work 2 panels 270 x 332 cms each.
Item Id Number:
UT1991/093
Painting
As You Were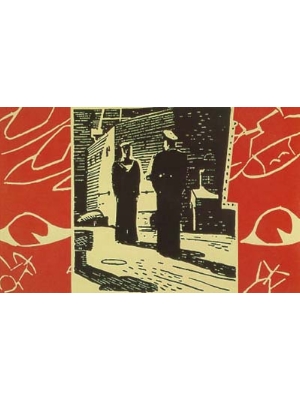 Description:
Acrylic painting on canvas, 122 x 198 cms.
Item Id Number:
UT1986/018
Ceramic
White backed magpie coffee set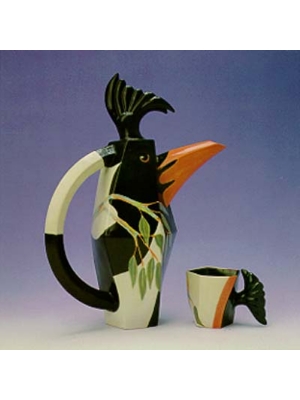 Description:
Coffee jug and mugs
Item Id Number:
UT1991/060
Purchased by the University Fine Arts Committee
Sculpture fountain
Centenary Fountain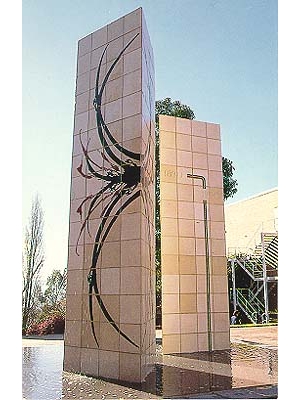 Description:
Two pillars of ceramic tiles on slate base at Sandy Bay Campus. Ceramic tile prisms, 4m high. Slate pool, 4 x 4m.
Item Id Number:
UT1990/002
The fountain was commisioned by the University for its Centenary, with generous assistance from the Visual Arts& Crafts Board, Australia Council for the Arts, 1990.