Devonport Maritime Museum and Historical Society Inc.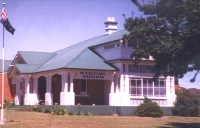 Located in old harbour master's residence near mouth of Mersey River in Parklands. Entirely volunteer based and operated, extensive research libraries, maritime and local history. Photographic index of several thousand photographs
Address:
6 Gloucester Avenue, Devonport, TAS
Hours:
Tue-Sun 10.00am-4.00pm Winter, Tue-Sun 10.00am-4.30pm Summer
Admission:
$3 Adults, $1 Children, $6 Family
Facilities:
Wheelchair access, Two Libraries - maritime and local history, Souvenirs, Research undertaken, Bus Tours.
Collection:
Magnificent ships models ranging from early sail vessels to Bass Strait passenger ferries and modern fishing vessel. Displays featuring potato industry, diving, shipbuilding, lighthouses, port development, whaling, naval models, uniforms and memorabilia, local history and photographic collection, shipping photographic collection, local history collections. Stained glass windows depicting local history and marine themes are featured.
Items
Sailing Ship Model
Southern Cross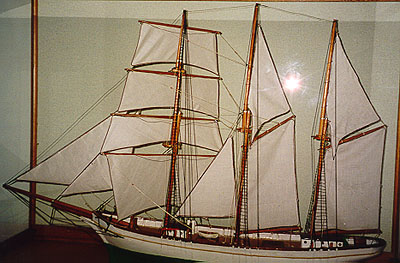 Description:
From a collection of sailing ship models from early 1800s to early 1900s
Fishing Boat Models
Description:
Models of different types of fishing boats
Research Libraries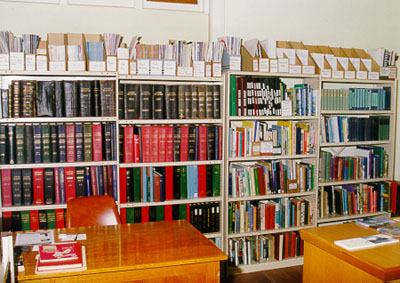 Description:
Two library rooms of maritime and local history
Bass Strait Ferry Models
Empress of Australia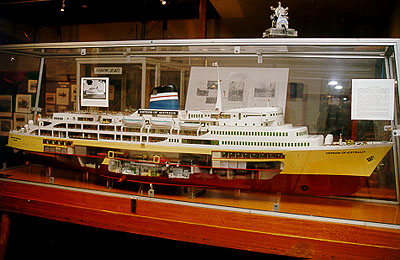 Description:
Model of Bass Strait Ferry 'Empress of Australia', plus others include "Princess of Tasmania" and 'Abel Tasman'
Models built for shipping company owners when vessels commissioned. Full history of Bass Strait passenger vessels held.
Photographic Collection
Description:
2000 plus images of local and maritime history pertaining to North West Tasmania generally and Devonport Specifically