Oatlands District Historical Society Inc.
The Society, since moving into it's present 'home' in what was once Ferdie Turner's Motor Garage has become an increasingly popular attraction for visitors and the range of services offered, well patronised.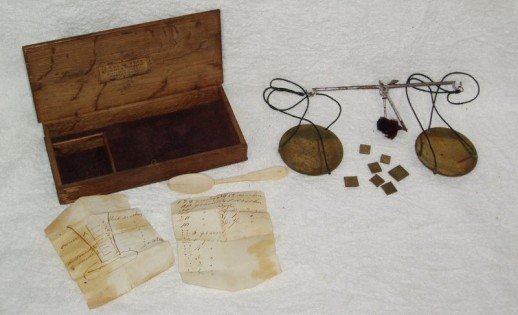 The Society as a voluntary not for profit organisation, has a vision "To be a community driven organisation which aims to preserve, record, interpret and stimulate interest in the heritage of the Oatlands District.
Address:
107 High Street, Oatlands TAS 7120, Australia
Hours:
Monday, Wednesday, Friday, Saturday and Sundays from 10.30 to 3.30
Facilities:
Shop sales on local history.
Collection:
A wide collection of objects, photographs, textiles and documents on the history of Oatlands from the mid 1800s. A significant shoe collection and cobblers machine, chemist collection over the last 100 years, an impressive army collection to an assortment of furniture from the mid 1800s to the 1970s.