Maffra Sugarbeet Museum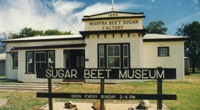 The Museum is housed primarily in the relocated office and weighbridge of the former Maffra Sugarbeet Factory, with an associated shed containing agricultural machinery. An audio-visual of sugarbeet growing around Maffra is included, as are small exhibitions on European exploration, Aborigines and pre-history. Archives and photographs are held off-site at Maffra Library. An extensive collection of Architectural plans is held.
Address:
McMahon Drive, Maffra, VIC
Hours:
On request: contact Maffra Visitor Information Centre via Web Site
Facilities:
Wheelchair access, Book sales, Guide available for tour groups.
Collection:
The Museum itself concentrates on collecting items relevant to the sugar beet industry. Local community archival material (including photographs) are held in the Flo Pearce collection within the Maffra Municipal Library.
Items
Sugarbag
Creator:
Maffra Sugarbeet Factory
Description:
A hessian bag of the type used to distribute sugar from Maffra Sugarbeet Factory, approximately printed
Sugar Manufacturing Samples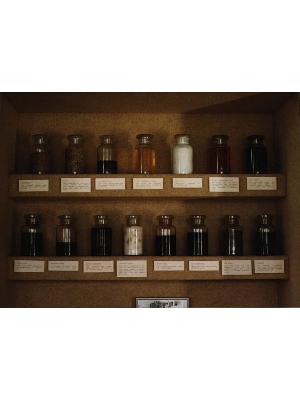 Creator:
Maffra Sugarbeet Factory
Description:
Sixteen glass bottles of samples from all stages of sugar manufacture from beet seeds to refined sugar
Portrait in oils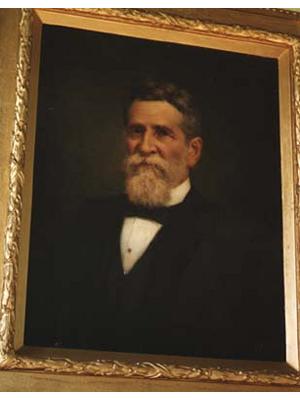 Description:
A portrait, oils on canvas in gold frame, of Alan McLean, first Chairman of Directors, Maffra Sugarbeet Factory, later to become Victorian premier
Beet sample basket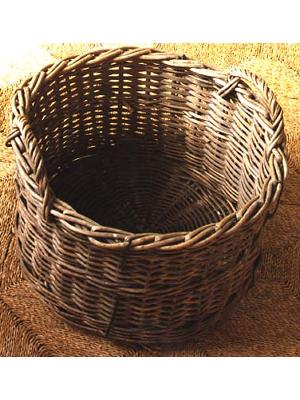 Description:
A woven cane basket used to sample and then calculate the proportion of soil in each load of sugarbeet
Theodolite
Description:
A standard theodolite of the type used to survey the site of the Glenmaggie Weir