Forbes Museum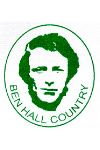 Housed in Osborne Hall, 1878, originally entertainment centre with Osborne Hotel. Great variety of items pertaining to life in Forbes from early days, household settings, clothing, gold mining collection, splendid and extensive photographic collection, Paul Wenz corner, Ben Hall (Bush Ranger) unique memorabilia, aboriginal display, outside area has examples of agricultural and shearing items, farming vehicle and many more treasures of the way of life in earlier Forbes and District.
Address:
Cross Street, Forbes, NSW
Hours:
Winter (June-Sept) 2pm-4pm. Summer (Oct-May) 3-5pm. Will open for school
groups if requested.
Admission:
Adults $2, Children $1, School Groups 50c per pupil
Facilities:
Wheelchair access, guided tours, education programs, brochures, toilets and souvenirs
Collection:
Approximately 20 000 plus items
Items
Kitchen Display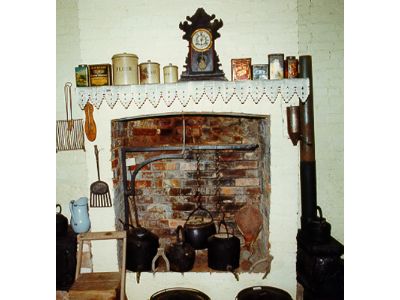 Description:
Cooking equipment used in 1860 onwards
Timber Jinker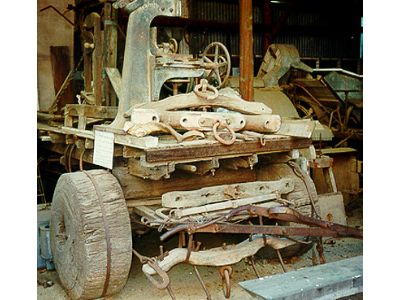 Description:
Jinker used to cart logs in Forbes area. Wooden wheels made from slices off solid logs.
Carved Aboriginal Trees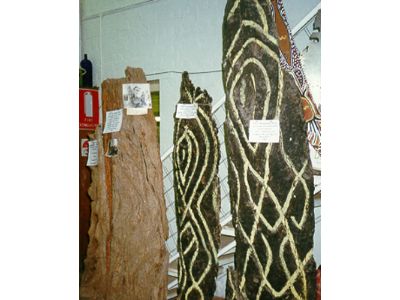 Creator:
Wiradjuri Tribe (as we understand)
Description:
These trees were found in the Forbes area and brought to Forbes Museum to prevent destruction from regular flood waters
Bishop's Throne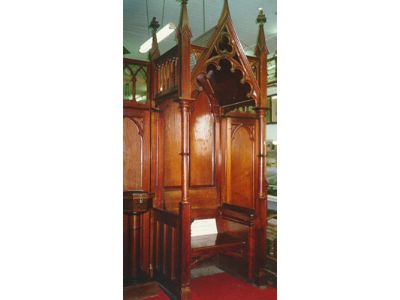 Description:
From Forbes/Wilcannia dioscese - Roman Catholic Church in Forbes "St Laurences"
Made from Blackwood - shingle 'roof'