Tibooburra Local Aboriginal Land Council Keeping Place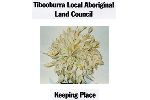 The Tibooburra Local Aboriginal Land Council 'keeping place' displays the aboriginal history in the Tibooburra district. It displays this by containing many aboriginal artefacts that gives an insight into the Tibooburra culture.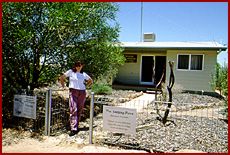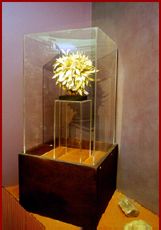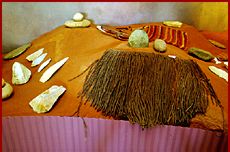 Address:
Briscoe Street, Tibooburra, NSW
Facilities:
The Land council also has a Bush Tucker garden where vistors can see local Aboriginal bush tucker and medicine. Campsites are also available on the Land Council's reserve, cost: $3.00 per car per night.
Collection:
Stone and wood artefacts. Photographic. A small - medium size collection of artefacts with some outstanding historical items.
Items
Stone Axe
Description:
Stone Axe with wooden handle
On Loan from Australian Museum
Pubic Cover
Lap Lap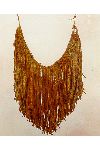 Description:
Lap Lap made out of string material
On loan by Australian Museum
Feathered Head Dress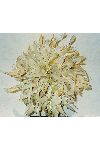 Description:
Feathered Head Dress made out of cockatoo feathers
Handed back to TLALC by the Australian Museum