Douglas Shire Historical Society Inc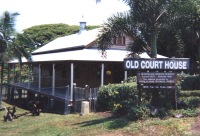 The Building is of prime importance, a lone survivor in a commercial town. Visitors, national and international can discover the classic wild west adventure saga of our history. Know where they have been - not just what they have seen.
Address:
Police Reserve, Wharf Street, Port Douglas, QLD
Hours:
Tuesday - Saturday 10am-1pm. Other times by request.
Facilities:
Reference library, guided tours, education programs, easy access.
Collection:
Community records, huge photo collection, a new display 1.50m "Battle of the Coral Sea" depicting events and location of US and Australian forces in the area. A pictorial history of Douglas Shire" written by Curator (new) "Reflecting on the past".
Items
Display map
The battle of the Coral Sea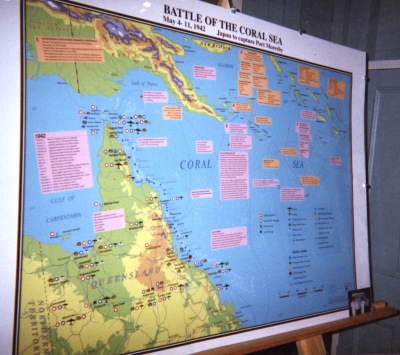 Creator:
BT Lloyd & G Casey
Description:
Colourful display depicting events following Pearl Harbour and the Conquest of the Pacific and the planned invasion of PNG Australia and New Zealand
Pearl Harbour, Pacific Ocean, Coral Sea
Models of Trial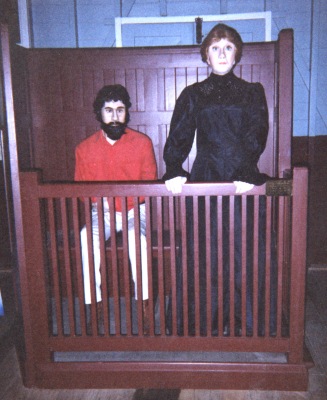 Description:
The lifelike models depict, Ellan Thompson John Harrio (both Hanged) magistrate and police constable.
Crystal Lighthouse lens
Lens of Low Isles Lighthouse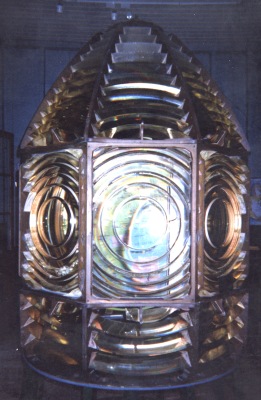 Creator:
Chance Bros., Birmingham UK
Description:
Shipped here from the UK and installed in the tower on the low isles. A true work of art in shimmering crystal (invaluable)