Gold Coast City Art Gallery
Contemporary Australian paintings, prints, drawings, mixed media, ceramics and sculpture, including works by William Robinson, Mandy Martin, Tom Risley, Joe Furlonger. Contemporary Aboriginal and Torres Strait Islander works. Gold Coast Historical Collection. Evandale Sculpture Walk.
Address:
135 Bundall Road, Surfers Paradise, QLD
Hours:
10.00am to 5.00pm Tue - Fri, 11.00am to 5.00pm Sat - Sun and Public Holidays
Facilities:
Wheelchair access, toilets, tours by appointment, museum shop, education program, reference library
Collection:
Approximately 1,300 works of art
Items
Ceramic
Still life with two cups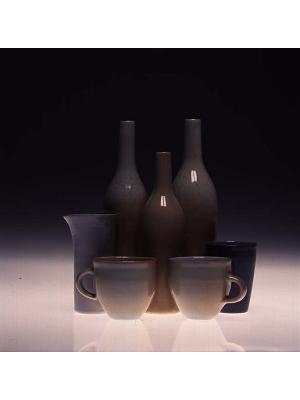 Creator:
Gwyn Hanssen-Pigott
Description:
Wood fired stoneware. Various sizes. Winner 1994 National Ceramic Award.
Painting
The Melaleuca Swamp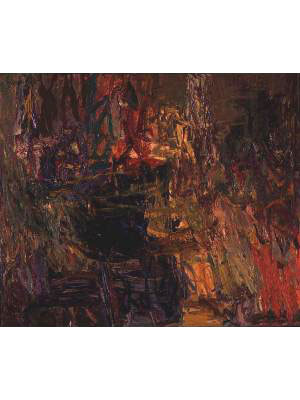 Creator:
Elisabeth Cummings
Description:
Oil on canvas. Part of the South Stradbroke Project and Exhibition. GCCAG
Painting
Numinbah Falls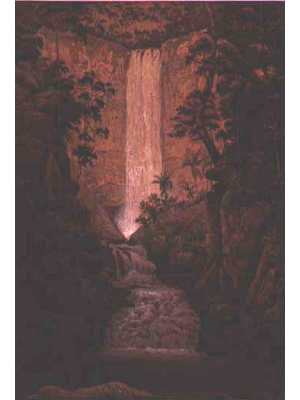 Description:
Watercolour on paper. Numinbah Falls, Gold Coast Hinterland.
Aboriginal Sculpture
Spirit Sculptures from Maningrida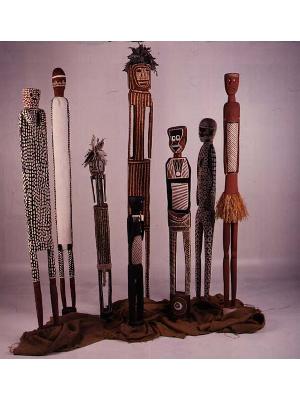 Description:
Natrual pigments on wood, various sizes
Item Id Number:
1992.42-53
Painting
The Rainforest
Creator:
William Robinson
Description:
Oil on canvas, 2 panels, 183 x 244cm each. Winner 1990 Wynne prize for landscape.