Quilt No.351GPM - Griffith Pioneer Park Museum
Owner:
Griffith Pioneer Park Museum
Description:
Patchwork quilt made from hexagon patches of cotton, silk, brocade, sateen and wool. Some silk patches are individually lined. Colours are mainly red, blues, purple, black, yellow and brown, with some pastels. Many silk patches have disintegrated, showing the paper templates. Quilt has a brown cotton inner lining, then a blue cotton backing, and is edged on the reverse with checked silk. Hand sewn by more than one person: one experienced sewer, one not so experienced.
1370 x 1170mm
History:
Made in 1886 at Middleton Stoney, Oxfordshire, England, by Mrs Fanny Matilda Elliott (born East, 1860-1934). Previously owned by Fanny's daughter, Olive Avenell Scott (born Elliott, 1899-1991). Donated to the Griffith Pioneer Park Museum, Griffith NSW.
Story:
Fanny Elliott's husband was a tailor, and the quilt was made from scraps from the Tailor's shop.
In 1923 Fanny's daughter Olive came to Australia and brought the quilt with her. She had met Mr Doug Scott in England during the war years (1916-1918) and they had struck up a relationship, so Olive came out to marry him.
Doug and Olive lived out on the farm at Lake Wyangan, which they had bought in the 1920s. The farm is run by their son Frank, who remembers the quilt being used on beds when he was growing up.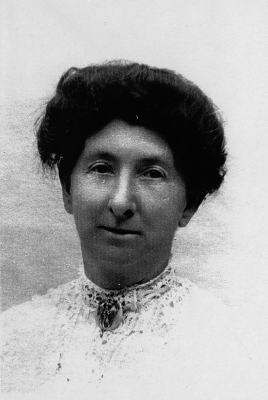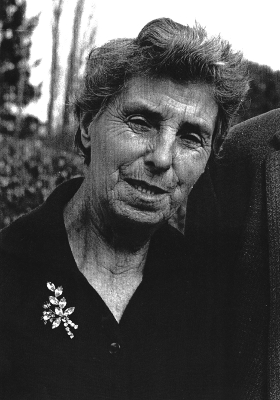 Related Quilts:

Double bed patchwork coverlet of pieced blocks in a pinwheel or dresden plate pattern of prints on a cream ground, each block with a 1 3/4" border or sash. Each pinwheel has 10 pieces, and the quilt is constructed 8 blocks by 6. Cotton fabrics are in florals, checks and stripes, in blues, greens browns, pinks, purple. The quilt was in poor repair and has been reduced in size. Conservation work has been done by the State Conservation Centre.
Backing or filling unknown.

Quilt top with English piecing in a star in polygon pattern. English and French cotton fabrics in a wide variety of patterns and plains constructed over papers with the tacking still in tact. Papers are mainly part envelopes some with stamps and post dated 1898. 2200 x 1800mm

Patchwork quilt made of rectangles of woollen fabrics from dressmaking projects. Pieces have been stitched together in no particular order. Colours are predominantly dark red and light grey, with some green, pink and blue. Fabrics are plain, checks and weaves. No padding or quilring. Backing is yellow curtain fabric.
2200 x 1100mm

Hand stitched quilt of suiting materials. Centre rectangle also suiting materials but arranged with a smaller scale, is edged with a cord of red fabric covering string. The outer red border has been renewed by the owner and closely matches the original. The backing is ticking. There is no padding.
2390 x 2110mm

The quilt is a repeat block in the Ohio Star pattern in turkey red and cream. Quilted in squares in the cream block and diagonal lines in the star block. The fabric border is disintegrating. The backing is cream calico and the padding is cotton, badly degraded. 1940 x 1760mm.

Cotton Hexagon quilt with a wide variety of patterned and plain materials. Blue binding and a cotton backing. The padding is thought to be cotton wool.
1525 x 1220mm