Beatties Studio
A photographic museum commemorating the life and work of prominent Hobart photographer John Watt Beattie. It contains black and white photographs of Tasmania between 1890 and 1930.
Address:
51 Tiger Head Road, Dodges Ferry, TAS
Facilities:
Black and white copies of photographs are available for publications and framed sepia enlargements for hanging.
Collection:
3,000 photographs and corresponding negatives
Items
Photograph
Elizabeth Street Hobart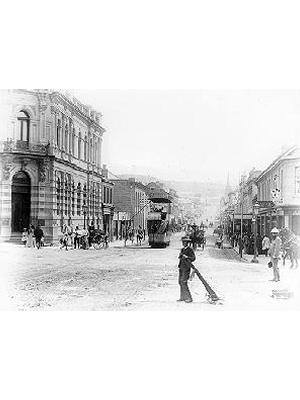 Description:
Street scene of Elizabeth Street in Hobart.
Photograph
Long Beach, Sandy Bay, Hobart ("Sandy Bay Beach")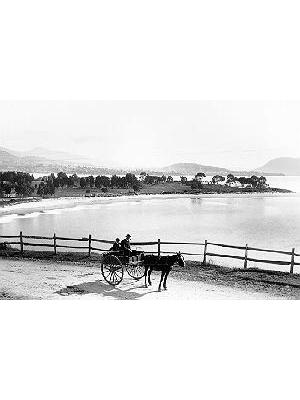 Description:
Photograph of Sandy Bay beach from Sandy Bay Road.
Photograph
Port Arthur During Convict Occupation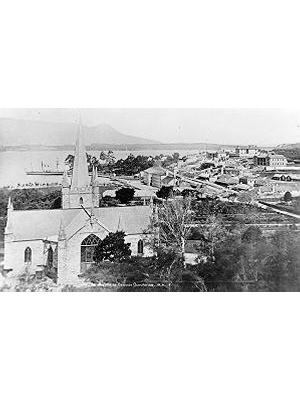 Description:
Photograph of the convict penal settlement during its use, with church in foreground and prison buildings in rear.
Photograph
Tasman's Arch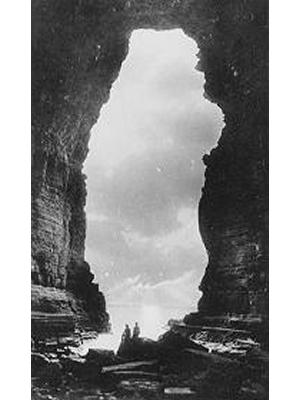 Description:
Photograph of a natural feature, Tasman's Peninsula. This photograph was used on early Tasmanian pictorial postage stamps.
Photograph
The Haulage, Mt Lyell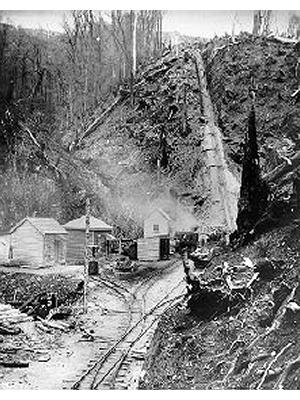 Description:
Scene of the haulage station and tracks at the Mt Lyell Copper Mine, West Coast, b&w photograph.