Devonport Gallery and Arts Centre
This regional public art museum is housed in a converted historic church in the heart of Devonport. It has a predominantly 20th century collection of fine and decorative art and craft, with an emphasis on work by Tasmanian artists and crafts people. Exhibitions are enhanced by public programs including workshops, artists' slide talks, lectures and holiday art activities.
Address:
45-47 Stewart Street, Devonport, TAS
Hours:
10am-5pm Mon-Sat, 2-5pm Sun
Facilities:
Wheelchair access, education programs, library, shop, coffee and tea facilities
Collection:
arts collections 1,150 items; historical collections 328 items; 50,000-80,000 photographic negatives
Items
Photograph
Whybrow Cycles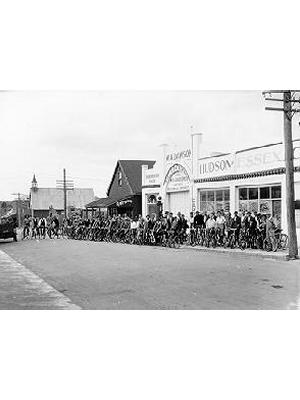 Creator:
Robert (Bert) and Albert Robinson
Description:
This photograph was reproduced from a negative in the Robinson Collection. Devonport's people, places, events and architecture of the period from 1927 to 1975 are documented by a collection of 50,000 negatives from the Robinson Studio.
Painting
Boats on the River Mersey, North-West Tasmania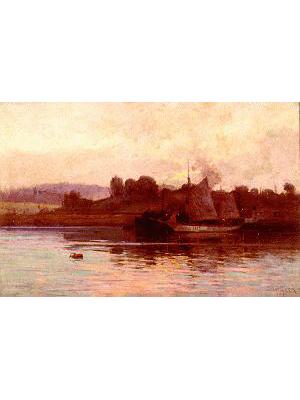 Creator:
Arthur Merric Boyd
Description:
Oil on canvas.
Painting
Leaving a Mountain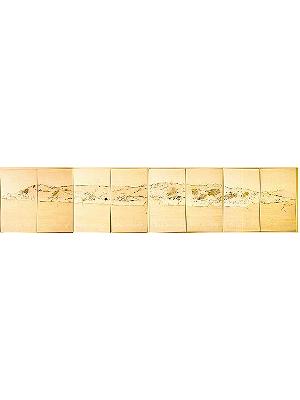 Description:
Pigment wash, graphite, oil stick, encaustic on canvas.
Item Id Number:
1993.226.a-h
Painting
Fatherless Little Kevin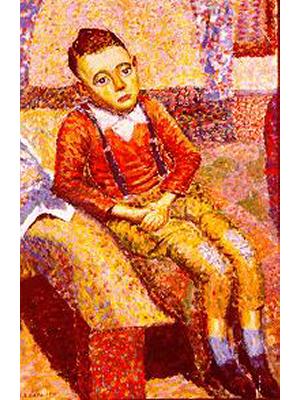 Description:
Oil on hardboard.
Painting
The First Elevation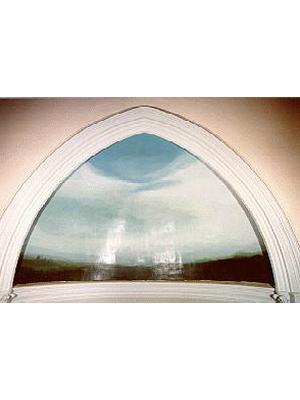 Creator:
Philip Wolfhagen
Description:
Gesso, s.p.p., oil paint oil glaze painted directly on the masonry of the apse of the Gallery.