Melbourne Museum, Museum Victoria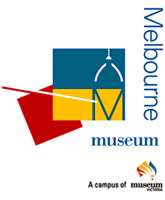 Melbourne Museum aims to inform and inspire visitors.
Melbourne Museum stands adjacent to the historic Royal Exhibition Building in Carlton Gardens. Together, they constitute the largest museum complex in the Southern Hemisphere.
Melbourne Museum uses the latest technology and interpretation methods to present educational exhibitions and programs on science and technology, indigenous cultures, the environment, the human mind and body and Australian society.
National icons on display include Phar Lap, Australia's greatest ever racehorse, and CSIRAC (Commonwealth Scientific and Industrial Research Organisation Automatic Computer), the world's oldest surviving intact first-generation computer.
Address:
Melbourne Museum, Carlton Gardens, Carlton, VIC
Hours:
Every day 10.00am - 5.00pm except Christmas Day.
Admission:
Adult $6.00, Child & Concession Free. All prices are GST inclusive. Some temporary exhibitions have additional fees.
Facilities:
Guided tours, toilets, baby change room, museum shop, education programs, access for the disabled, touring exhibitions, wheelchair access, a range of eating facilities, InfoZone (reference centre), 200 seat theatrette, function and venue hire, 400 seat amphitheatre, car and bus parking, accessible to public transport.
Collection:
16 million items (managed as approximately 2.1 million specimens/lots encompassing natural sciences, indigenous studies and social history collections)
Items
Meteorite
Murchison Meteorite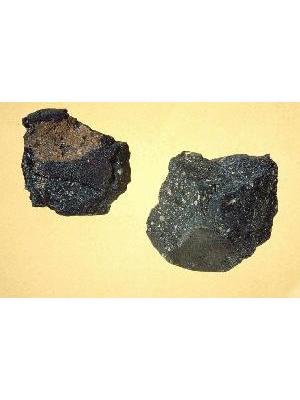 Creator:
Super nova. Found by Drew Henry, University of Melbourne
Description:
Stony meteorite, Carbonaceous chondrite CM2, Murchison. Two small pieces of this rare type of stony meteorite. The meteorite contains high temperature and low temperature minerals, water, as well as organic molecules such as amino acids. Approximately 100kg of rock fell over the township of Murchison, NE of Melbourne, Victoria. The largest fragment collected weighed approximately 7kg. It is the only witnessed meteorite fall from Victoria.
Butterfly
Chinese Butterfly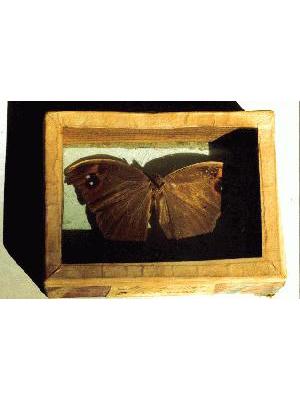 Creator:
T. Searth (collector)
Description:
Nymphalid butterfly, oldest non-fossil natural history specimen in Australia.
Fossil skull
Skull and Mandible of Fossil, Diprotodon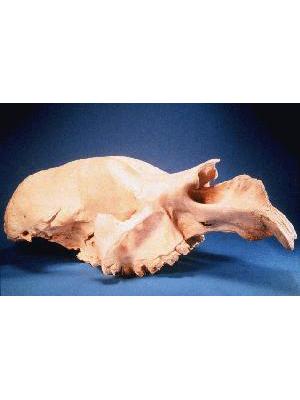 Creator:
National Museum of Victoria (collector)
Description:
Complete skull and full dentition, collected at Bacchus Marsh, Victoria.
Horse
Phar Lap (Equus Caballus)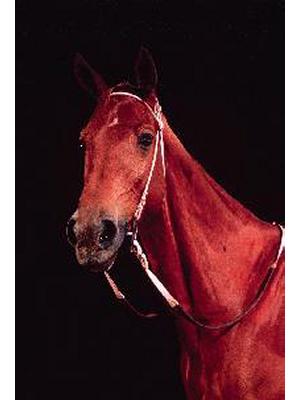 Creator:
Presented by H. Telford and D. Davis
Description:
Mounted skin of Phar Lap, famed winner of the Melbourne Cup horserace, from Timaru New Zealand.
Bird
Great Pampa Finch (Embernagra Platensis)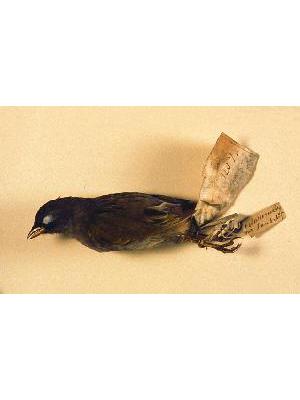 Creator:
Charles Darwin (collector)
Description:
Skin collected by Charles Darwin from Uruaguay voyage of the "Beagle"