Tocal Homestead
Tocal Homestead is a collection of buildings dating from the 1820s including Webber's Cottage (1822), Blacksmith shop (1820s), Stone Barn (1830), Tocal Homestead (1841), Brick Stables (1860s) and Blacket Barn (1868). The Homestead itself, as with the out buildings, has remained virtually unchanged since its construction. The site also has evidence of Aboriginal inhabitants. The property Tocal originally operated as a sheep and horticultural enterprise, later becoming famous for its stud cattle and thoroughbred race horses Other features of the site include a bottle collection, graves, working March's gear and convict barracks.
Address:
Tocal Road, Paterson, NSW
Admission:
Adults $8, Concession $6, Minimum of $110 (group bookings only)
Facilities:
Wheelchair access, public toilets, guided tours by appointment, education programs, picnic areas
Collection:
Over 5,000 items. Historic homestead and collection of intact colonial farm buildings dating from the 1820's. The site contains many 19th century farm artefacts and items associated with a large colonial homestead and property.
Items
Hay shed
Blacket Barn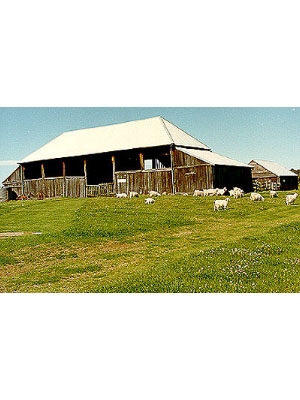 Description:
Timber structure used for storing hay, machinery and housing cattle.
Building
Tocal Homestead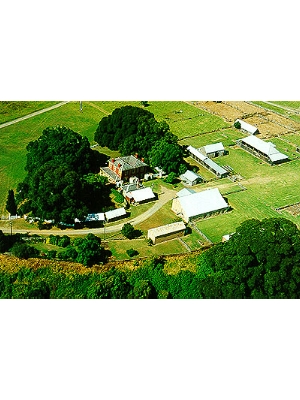 Description:
Georgian style house, red cedar joinery, sandstock bricks.
Homestead
Webber's Cottage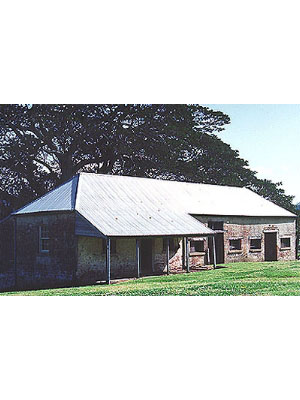 Creator:
James Philip Webber
Description:
Tocal's first homestead, split-level brick with attached stables.
Trees
Port Jackson, Banyan and Moreton Bay Fig Trees
Description:
Planted in 1841 to provide setting for Tocal Homestead.
Silo
Creator:
James Philip Webber
Description:
Underground bottle shaped storage for grain. Brick construction, no mortar.