Great Cobar Heritage Centre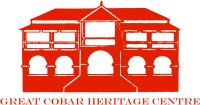 Visitors can explore all aspects of Cobar's unique industrial, pastoral, Aboriginal and social history during a visit to the centre. Displays are housed in the Great Cobar Copper Mine's magnificent administration building erected in 1910. Interpretive signs outside guide visitors through the grounds and an amazing collection of mining and transport artefacts, and on to the surrounding heritage areas.
Address:
Barrier Highway, Cobar, NSW
Hours:
Weekdays 8.30am - 5.00pm Weekends/Public Holidays 9am - 5pm (Closed Good Friday and Christmas Day, New Years Day)
Admission:
Adults $5.50, Pensioners/Students/Groups $3.50, Family $12.00.
Facilities:
Wheelchair access to ground floor and yard, shop, souvenirs, guided tours of museum and surrounds by arrangement, education packages.
Collection:
20,000 objects relating to the social, mining, pastoral and Aboriginal history of the Cobar district, ranging from large transport to fine instruments. Includes over 3,000 photographs and 50 art pieces.
Items
Illuminated Adress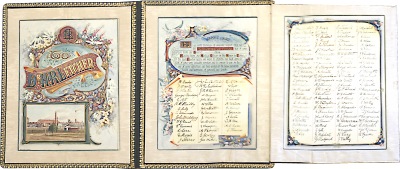 Description:
Working in the mining industry during the early days was not without health risks. Doctors who worked with the miners to ensure their good health were held in high esteem. This leather bound, gilt embossed illuminated adress was presented to Dr H R Letcher in 1916 prior to his departure from the district.
Memorial Plaque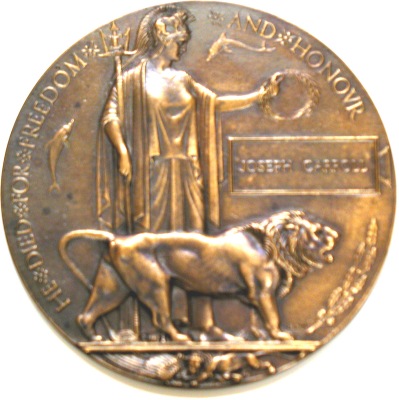 Description:
This memorial plaque was presented to the family of Joseph Carroll, killed in action during World War One. Since both Britain and Germany used Cobar Copper in their shell casings, it seems ironic that perhaps many miners on our honour rolls were killed by copper mined from their own districts.
Painting
Bluey Munro, Secretary, Cobar Miners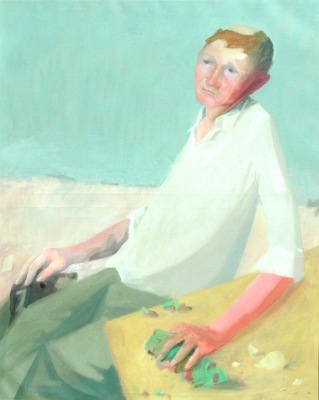 Description:
Painting in 1963 for the Archibald prize, this portrait of local identity "Bluey" Monroe documents Sam Fullbrook's associates with Cobar. Fullbrook, working for the CSA mine at the time and boarding with bluey, painted the portrait in return for his rent.