Adelaide Gaol
Adelaide Gaol was decommissioned in February 1988. Visitors are taken on a conducted tour during which they see conditions for prisoners, the places of execution and exhibitions of artefacts relating to prisons and prison life in South Australia during 147 years.
Hours:
Weekdays 11:00am - 4:00pm (self guided tours with free audio tape); Sunday 11:00am - 3:30pm
Admission:
Adult $6.50, Concession $5.00, Child $4.00, Family $18.00
Facilities:
Guided tours, education programs, wheelchair access
Collection:
2,000 items, plus buildings.
Items
Handcuffs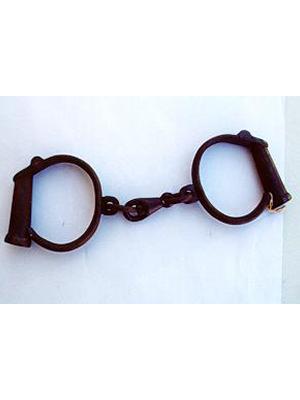 Description:
Handcuffs used with screw key.
Item Id Number:
90.0047.1
Book
Hollowed out book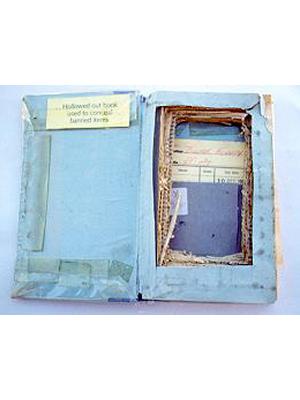 Creator:
Unknown prisoner
Description:
Book with pages cut out to allow contraband to be concealed.
Door knocker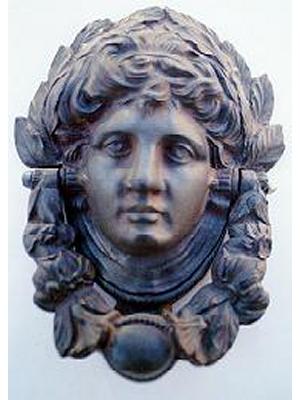 Creator:
Unknown (England)
Description:
Cast door knocker.
Escape device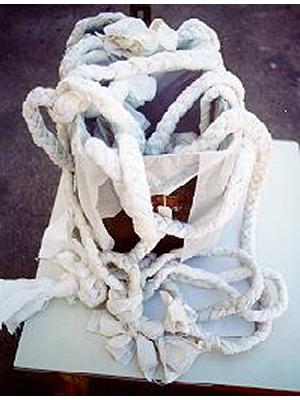 Description:
Knotted bedsheet plaited to make escape device.
Uniforms
Prison Officers Uniforms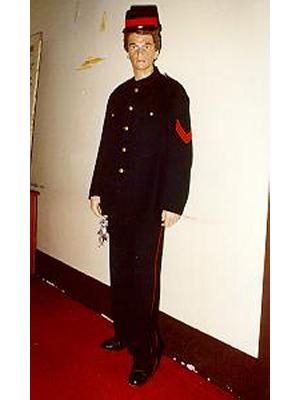 Description:
Black trousers and jacket with brass buttons and red stripes.