Australian Prospectors and Mining Hall of Fame Ltd.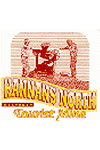 This museum provides an overview of mining in Australia. It includes displays on prospectors, mineral discovery and the government's role in mining. On the heritage site visitors can tour the 1893 underground mine, watch a gold pour demonstration or try their luck at panning for gold. The seven hectare site displays a diverse collection of mining memorabilia including site-historic headframes and numerous heritage buildings.
Address:
Goldfields Highway
Goldfields Highway, Kalgoorlie, WA
Hours:
Daily 9:00am - 4:30pm. Closed Christmas Day, New Years Day & Good Friday.
Admission:
Adult $20.00, Child $10, Family $50.00, Concession $15.00. Annual Membership: Individual $35.00, Family $50.00.
Facilities:
Shop, cafe, catering facilities, demonstrations, tours, education programs, audiovisuals, diorama, displays
Collection:
Approximately 600 to 800 mining objects, plus a collection of minerals from the National Museum of Australia.
Items
Single cylinder diesel engine
Ruston Engine 7XHR No. 200321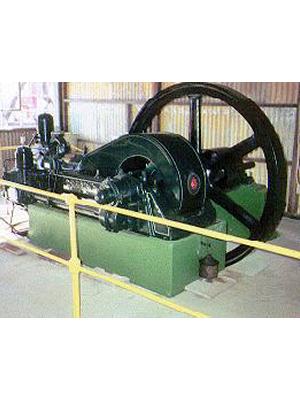 Creator:
Ruston and Hornsby Ltd
Description:
A single pot horizontal engine used at the Kanowna mine site in Western Australia.
Building
The National Bank of Australasia Ltd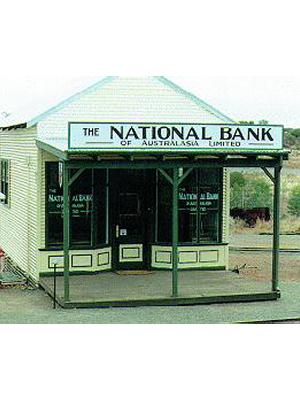 Creator:
National Bank of Australia Ltd
Description:
A typical country bank of the 1930s in Western Australia with an 1890s facade.
Stamp battery
Kanowna Stamp Battery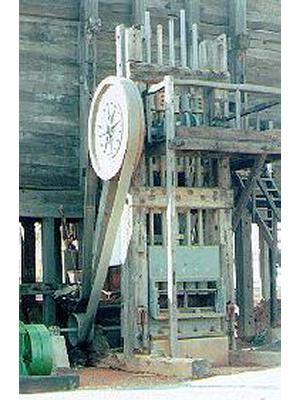 Description:
Five stamp battery still with its original driving pulley.
Headframe
Daisy Mae Headframe (Daisy North Shaft)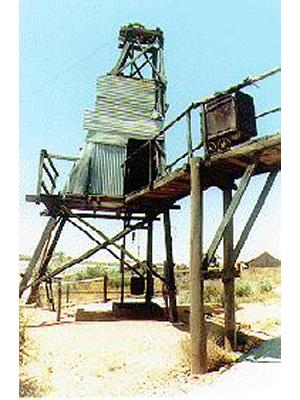 Description:
Smaller wooden construction, erected from material readily available at the time. Map of underground working available.
Headframe
Hamilton Shaft Headframe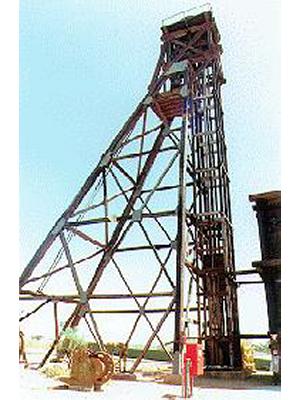 Creator:
Great Boulder Proprietory Gold Mines
Description:
The last wooden structure of its type remaining on the Golden Mile.