Serpentine Vintage Tractors and Machinery Museum
The museum is housed in a large modern brick building in the township of Serpentine, 55kms south of Perth. The museum's aim is to preserve our rural past for future generations. Some of our tractors are used for demonstrations at field days. Bus tours and school groups are encouraged to visit.
Address:
Wellard Street, Serpentine, WA
Hours:
10am - 4pm Weekends and Public Holidays, Other times by appointment.
Facilities:
Wheelchair Access, Toilets, Barbeque Facilities, Morning and Afternoon Teas, Souvenirs
Collection:
The collection contains 58 Tractors, most in very good condition and working order, including a very rare M.A.N diesel tractor. Also on display are restored stationary engines, saws, pumps and various other farm items.
Items
Circular Saw
Dennis Saw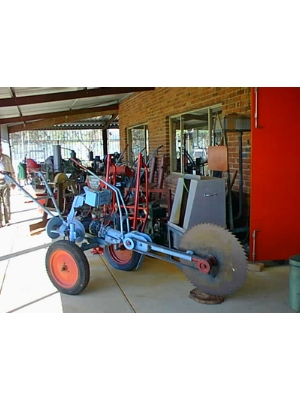 Creator:
Dennis Power Saws, Maylands Western Australia
Description:
Mobile Saw used in the local area for tree felling
Tractor
Winget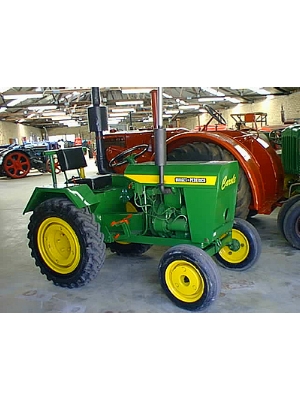 Description:
Very small industrial tractor
One of a small number made by the engineering company Pederick and Co of Wagin in Western Australia
Tractor
Lanz 1706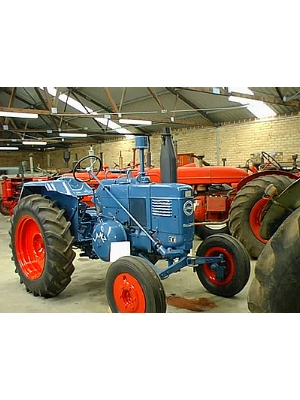 Description:
Small, general purpose, single cylinder, diesel tractor
It was found in very bad condition in 1980 and has had many hours and dollars spent on its restoration
Tractor
Farmall AM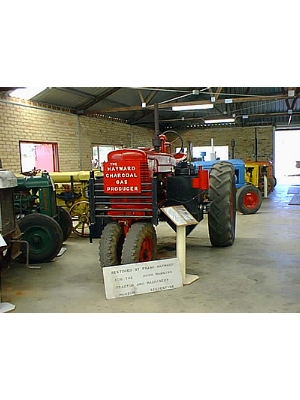 Description:
A Rowcrop kerosine tractor made in Australia
This tractor has been fitted with a charcoal gas producer by museum member. Mr Frank Hayward
Tractor
Chamberlain KA45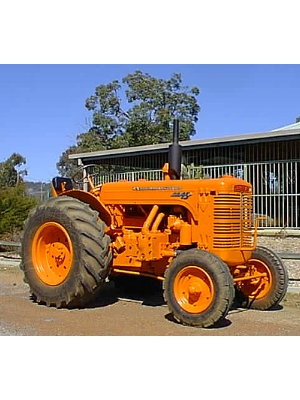 Description:
Kerosine Tractor made in Western Australia
Previously this tractor spent over 20 years left in a Paddock. It was very badly rusted and the clutch seized due to the housing being full of water for that time.