Avondale Discovery Farm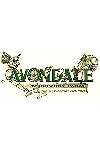 Agricultural past displayed on modern working farm. Attractions include an animal nursery, picnic area and landcare farm drive trail, homestead built in 1850 and 1890s Oregon stable complex that houses our Clydesdale horses. The farm buildings are still in use. There are over 400 museum pieces on display including fifteen working tractors.
Address:
Waterhatch Road, Beverley, WA
Hours:
10am-4pm seven days a week
Facilities:
Wheelchair access, landcare education programs, help yourself hot and cold drinks, guides available, catering can be arranged for groups
Collection:
260 items of restored agricultural machinery plus a homestead with over 200 items. Agricultural machinery collection, working farm, landcare education centre and farm drive trail, animal interaction, working Clydesdales.
Items
Grain Stripper
John Ridley Grain Stripper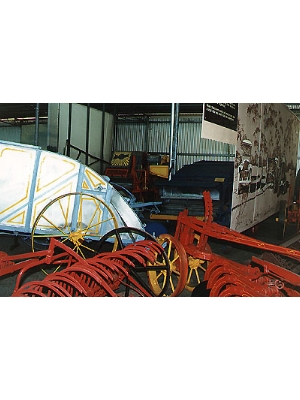 Description:
The Stripper revolutionised the harvesting process for Beverley farmers. Silver with blue and yellow trims.
Truck
Model TT Ford Truck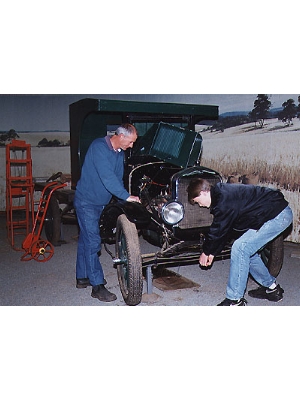 Creator:
Ford Motor Company
Description:
Used for groceries and farm deliveries most of its life.
Diesel Tractor
Chamberlain GG Tractor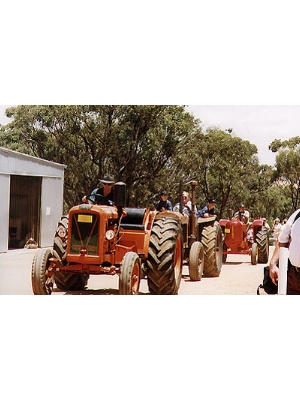 Description:
Produced in WA, four cylinder, 4 stroke.
Tractor
Massey Harris Tractor with 1907 Sunshine Harvester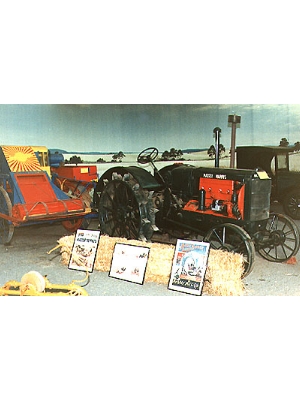 Creator:
Massey Harris and HV Mckay Sunshine
Description:
Four cylindner, spark ignition, kero fuel, owned by Edwards family, Beverlely. Model A (4 ft cut). Harvester originally designed to be pulled by Horses.