Abbey Museum of Art and Archaeology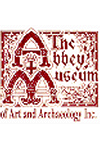 The Museum is derived from Britain's first social history museum. It was founded in 1934 in England and was brought to Australia after World War II. After nearly 40 years of storage, it now occupies a new building opened in 1986 near Bribie Island, 40 kilometres North of Brisbane. A fine arts and archaeology museum, the museum's collections cover the history of humankind over the last 500,000 years with original artefacts from Europe, Asia, America and Africa and limited collections from Australia. They include works of art, ceramics, glass, metalwork, textiles, sculpture and paper. Each year, the Museum hosts a Medieval Tournament, which attracts thousands of visitors to watch armoured knights in combat and spectacular costuming. The museum has re-created an archaeological dig of an Egyptian tomb, where pre-booked groups can obtain a hands-on experience of excavation techniques and recording data. Several Environmental Heritage Trails are conducted in the local district, looking at archaeology, history and natural history of the Glass House Mountains and the Pumice stone Passage. The Friends of the Abbey Museum are a support group who participate in a wide range of activities and assistance to the museum.
Address:
1 - 63 The Abbey Place, Caboolture, QLD
Hours:
Monday - Saturday 10:00am - 4:00pm
Admission:
Adult $6.00, Child (under 16yrs) $4.50, Concession $4.50, Family (2 adults, up to 4 children) $15.00, Group Concession $4.00.
Facilities:
Wheelchair access; gift shop; library - limited access on request, guided tours of medieval stained glass, medieval tournament, archaeological dig, environmental heritage trail.
Collection:
Fine arts and archaeology, covering the last 500,000 years of humankind.
Items
Stained glass
Angel head in Stained Glass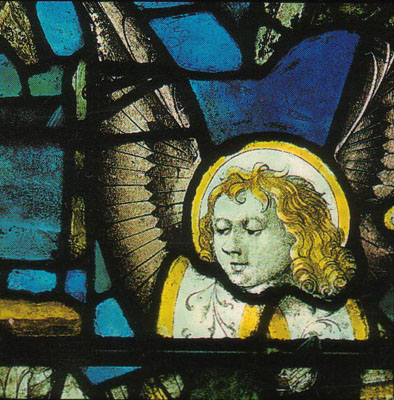 Description:
Removed from the lay Chapel of Winchester Cathedral, 1898.
Flint handaxe
Swamscomb Acheullian Hand Axe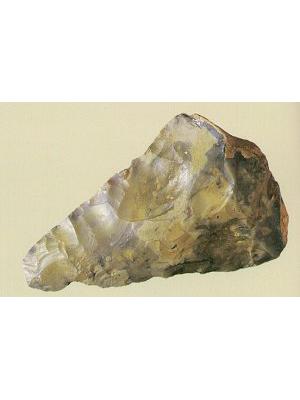 Creator:
Acheulian hunters
Description:
Hand held all purpose flint tool; used for butchering, woodwork, digging and defence.
From the middle gravels. Typical of hundreds found at Barnfield Pit at Swanscomb during gravel-digging operations in the 1800s.
Painting
Mystical Marriage of St Catherine of Siena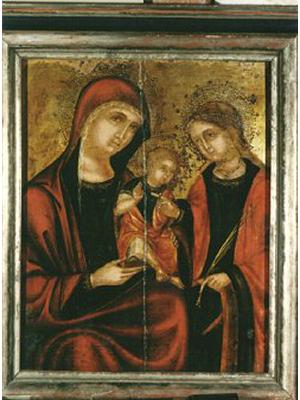 Creator:
School of Duccio
Description:
Allegorical painting in tempera on wood panel, depicting Madonna and Christ Child.
Date:
C early 14th century
Shoe
Shoe of Mary Queen of Scots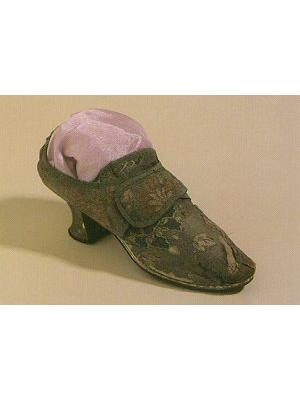 Description:
Silk damask shoe.
Found in Sheffield Castle
Funerary mask
Cartonnage Mask of a Woman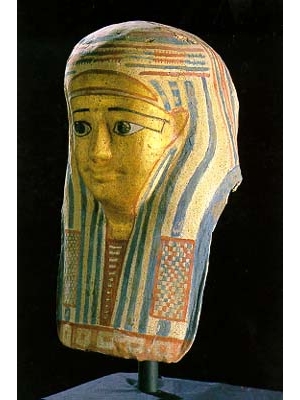 Description:
Painted mask in papyrus, linen and plaster, placed over the head of the deceased.
Cartonage masks, made of papyrus or linen soaked plaster similar to papier mache, with a painted of gilded surface, were placed over the head of a mummy.