National Trust of Australia ,Tasmania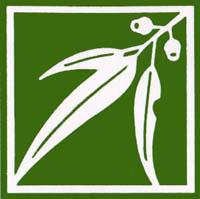 The National Trust properties are an integral part of Tasmania's unique heritage. They are maintained by the National Trust for your inspection and enjoyment. Take the time to visit these Properties and experience Tasmania's historic past first hand. See separate Guide entries for each property: Battery Point Walks, Clarendon, Entally House, Franklin House, Home Hill, Old Umbrella Shop, Penitentiary Chapel and Criminal Courts, Runnymede House, White House.
Address:
413 Hobart Road, Launceston, TAS
Admission:
See separate Guide Listings on the AMOL website, or link to the National Trust website.
Facilities:
Education services, Tours, Cafes, Shops, Exhibitions, Membership, Newsletter,
Collection:
House museums of the 1800's furnished in the period colonial and English furniture.