Claremont Museum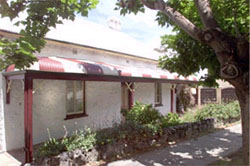 In 1863 the first school between Perth and Freemantle was built on Freshwater Bay. This building now forms the core of the museum site, which opened in 1975. Exhibits are changed periodically and address issues related to the loacl history of Claremont. The museum collects and preserves material culture associated with the district of Claremont, including oral histories and photographs. The Public Access System (PAS) provides researchers with information on Claremont's history. Our education program for schools is designed to fit the curriculum.
Address:
66 Victoria Avenue, Claremont, WA
Hours:
Monday to Friday 12.00noon - 4.00pm
Admission:
Adults $4.00, Children and Concessions $2.00.
Facilities:
Wheelchair access, guided tours, education programs, interactive 1860s classroom, research library, image collection, public access system containing research notes and cuttings relating to Claremont, tea and coffee available.
Collection:
Local community. Artefacts, photographs, oral histories, paper research files. Original boatshed with tools. Domestic items and fashion.
Items
Train Indicator Board
Train indicator board with clock used at Claremont Station.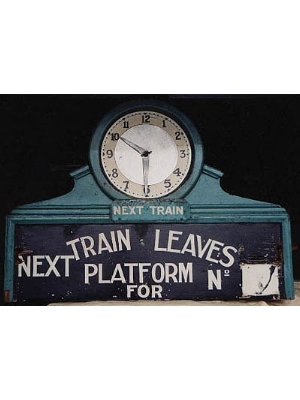 Creator:
WA Government Railways
Description:
Wooden information board showing train departures and times.
Dress-Long Evening
Primary Stripes Evening Dress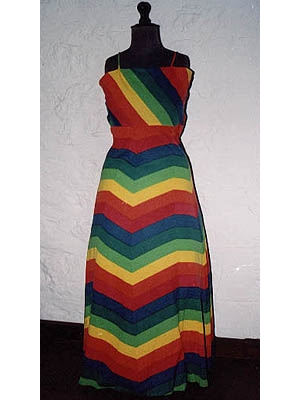 Creator:
Patricia Hines (fabric designer) Rita Spehar (construction).
Description:
Multicoloured striped cotton long dress, fashion award winner 1976.
Book-Cookery
Golden Wattle Cookbook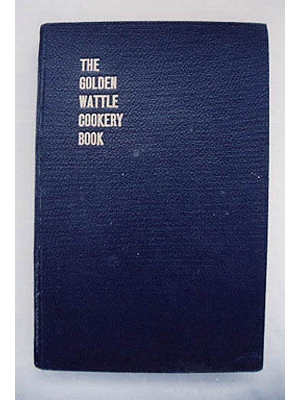 Creator:
Margaret Wylie (author) WA education department (printer).
Description:
Cookbook WA education department, autographed by author.
Volunteer Force Uniform Jacket
Service frock Volunteer force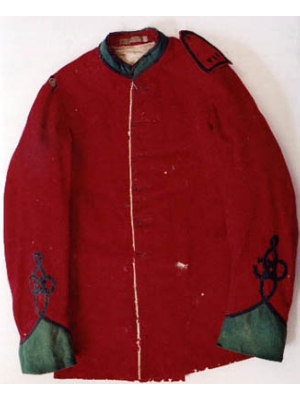 Creator:
Colonial Government
Description:
Red cotton/wool barathea with green inserts.
Chair Elbow
Chair Elbow
Creator:
Tudor Jones Senior
Description:
Swing canvas back, Pine seat, Jarrah arms.
Homemade in the tradition of using materials to hand. Tudor Jones Senior lived in Claremont.